10 Wrestlers That Would've Been WWE Champion Without Hulk Hogan
If WWE never had The Hulkster, who would've worn the gold?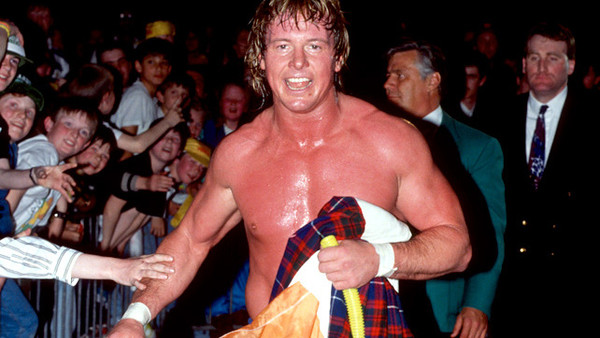 It's not easy to do, but try, just for a minute, to imagine what WWE would look like had Hulk Hogan never came to work for Vincent Kennedy McMahon. The number of effects that such a change would have had on the industry is both immeasurable and without limits.
For one, I am not likely writing this article and you aren't likely to read it, if for no other reason than the strong likelihood that professional wrestling (and WWE specifically) would've never experienced the international exposure and promotion that it did with Hulk Hogan as its figurehead.
What Michael Jordan did for the NBA and Tiger Woods for the sport of golf, Hulk Hogan did for professional wrestling. He put it on the map in a major way.
But let's narrow down one of the many impacts that a WWE without Hogan would look like and focus on the impact it would've had on the WWE Championship.
Combining his record-setting five reigns as WWF Champion and one as WWE Undisputed Champion, Hulk Hogan held the promotion's top title for a cumulative total of 2,185 days, second only to Bruno Sammartino (4,040 days).
Considering Hogan's run with the title lasted for the majority of 1985 through 1992, there were a number of WWE superstars that were passed over for the spot of WWE Champion during that decade. Had Hogan not been the cork at the top of the WWE wine bottle, the following 10 superstars would've been all but guaranteed to have a run with the promotion's top prize...

10. Big John Studd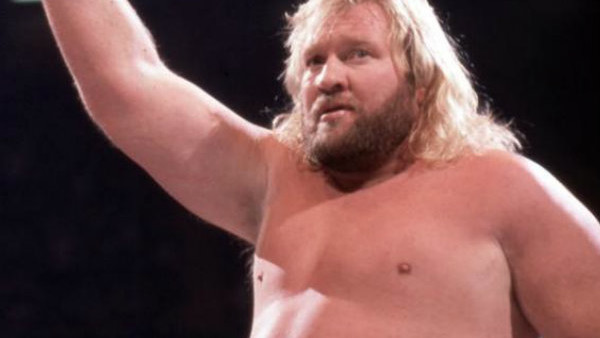 Big John Studd was a featured performer of the World Wrestling Federation under Vincent Kennedy McMahon, and likely would've had an even bigger role in the absence of Hulk Hogan.
Billed at nearly 7 feet tall, Studd is most remembered for his feud with fellow super-heavyweight Andre The Giant. As a member of the villainous Heenan Family, Studd called himself the only true giant of the WWF. This set up the famous $15,000 Bodyslam Challenge at the first WrestleMania which saw Andre slam Studd, making it look easy, much to the delight of the New York crowd.
With Vince McMahon's notorious affinity for larger athletes, Studd would've made for a perfect WWF Champion during the early years of the promotion. This was made even more transparent when, following a brief hiatus from the ring, Studd returned as a babyface and won the 1989 Royal Rumble.
BJS seemed to be in line for a nice push as a good guy, but abruptly quit the promotion due to what he felt were poor payouts shortly after WrestleMania V.
Like Andre and most super-heavyweights, Studd had his limitations in the ring, but that was unlikely to stop McMahon from crowning him world champion had the promotion been without a megastar named Hulk Hogan.