10 Wrestlers Too Big To Fail (That Failed Anyway)
Big Show, Lex Luger, and more prove there's no such thing as a sure thing in wrestling.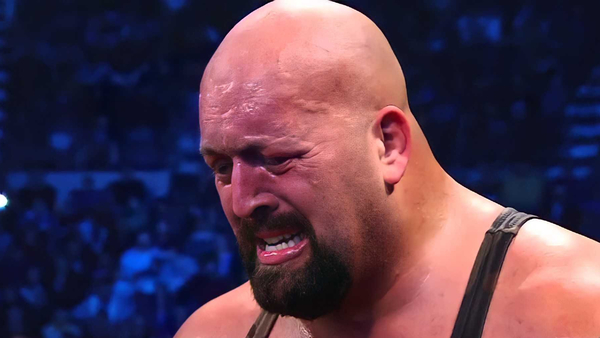 Sure things don't exist in professional wrestling.
This is particularly true in 2021, where WWE's erratic booking and destructive "brand first, stars second" mentality have created an environment that rarely allows performers to reach their strongest form. Even when it does, you get a guy like Drew McIntyre: a fantastic wrestler who has dragged WWE through one of its darkest periods, often single-handedly at times, but doesn't draw television numbers.
Almost nobody does. That's the problem. WWE's only guaranteed ratings draws are stars of bygone eras brought back for nostalgia specials, and even those are fading.
This isn't anything new (see: Dusty Rhodes and Kerry Von Erich in WWE), nor is it Stamford-specific. If not for his sublime post-Arcade Anarchy run, culminating in the fantastic Darby Allin match, AEW's Miro may have found a spot on a list like this. WCW continually failed to make the most not only of those coming in with big reputations from other companies, but the younger, hungrier, hyper-talented prodigies banished to the undercard in favour of the bloated egos above.
Imagine if Chris Jericho never jumped ship.
The wrestlers listed here had all the tools to be huge. Unfortunately, inept booking teams, fate, and other forces had different ideas...
10. Drew McIntyre (WWE: 2009-2014)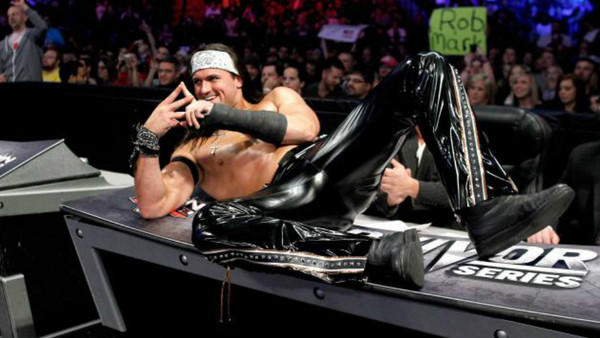 WWE cursed Drew McIntyre by telling you he was going to be the biggest of big deals from the moment he left Florida Championship Wrestling.
The towering Scot was Vince McMahon's 'Chosen One.' The WWE Chairman put him over as a "future World Champion" in September 2009, claiming he had personally signed Drew to a big-time contract, and while that prediction would eventually come true, it took around a decade longer than Vince may have liked.
A big, good-looking bruiser packed with promise, McIntyre fell short of WWE's self-created expectations. He was Intercontinental Champion but struggled for upward momentum with his bland heel character and basic working style. Falling out of the spotlight (and seemingly favour with the boss), McIntyre ended up in 3MB three years after debuting. A fun, entertainment sideshow act, but still a sideshow act.
Released by WWE in June 2014, McIntyre told himself:-

"This is on you. This was the dream you wanted. You're gonna have to prove to everybody you are who they thought you were in the beginning."
That undying drive to not go down as one of the PG era's biggest busts has been bearing fruit since 2017, when McIntyre returned as twice the performer he was before.