10 Wrestlers Who Could Give CM Punk His First AEW Loss
Who should get the honour of pinning AEW's prize asset?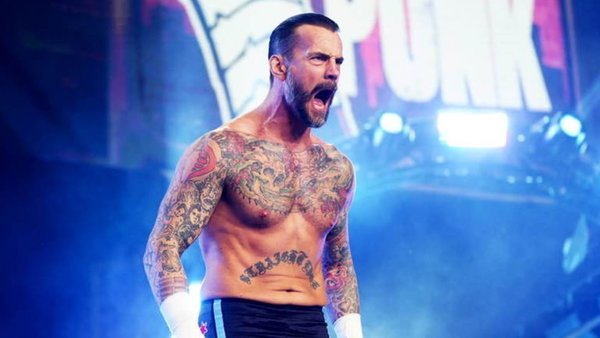 CM Punk's return to sports entertainment was wrestling's biggest story in 2021, and indeed perhaps its biggest story since he quit the business in 2014. The moment he appeared was simply sensational, and since then he has been true to his word - he's back to wrestle, and has worked his way through a selection of exciting matches, mostly with the company's younger guys.
Understandably, as the company's biggest asset, he has thus far gone undefeated. He has rode his luck and picked up wily veteran wins here and there, but his losses column remains un-besmirched. The day will come, though, that he looks at the lights, and no doubt AEW's booking committee have been mulling over who gets the prize ever since that incredible return.
While Punk's mere presence tends to give a bit of the rub to anyone he locks up with, being the guy to finally topple him is another story altogether. Whether it's a heel shutting down the beloved veteran, or if they pull the trigger on the Punk heel turn and have the cocky former WWE champ taken down a peg, there's a career defining spot in there, provided they do it right.
10. MJF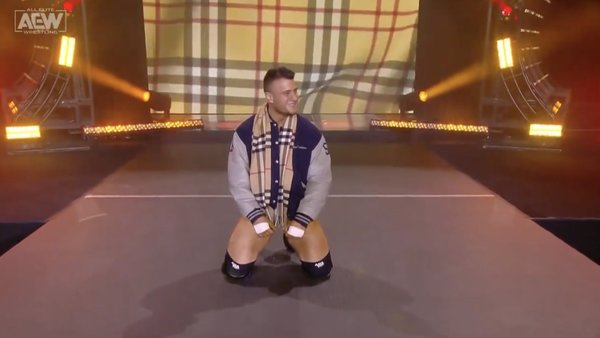 It's an obvious one, but AEW could do a lot worse than giving this major rub to their top heel. MJF has so much going for him and is a perfect foil for CM Punk at the moment. He's one of the few on the roster who can match Punk on the mic, and as we've seen in the likes of his Darby Allin match, MJF has fantastic technical chops.
He's established as a superstar for the present and future, and clearly has a whale of a time aggravating crowds with his bolshy promos and attitude. Pull the trigger in the right place - i.e in Chicago - and MJF could invoke the kind of (intentional) hatred seldom seen in the post-kayfabe days of smart fans.
A man who's made the most out of every opportunity Tony Khan's promotion has given him, there's no question MJF would make hay with being the guy who beat Punk, and from there, presumably, he steps up to the world title picture.
MJF doesn't need the step up like some do, perhaps, but there's no telling exactly how long Punk's run is going to last, nor how long he'll remain as exciting as he currently is. Punk vs MJF is one of 2022's most exciting propositions, and giving the youngster the win might not be a bad move.