10 Wrestlers Who Could Walk Through Triple H's Forbidden Door
Which wrestlers will follow Shinsuke Nakamura through Triple H's Forbidden Door?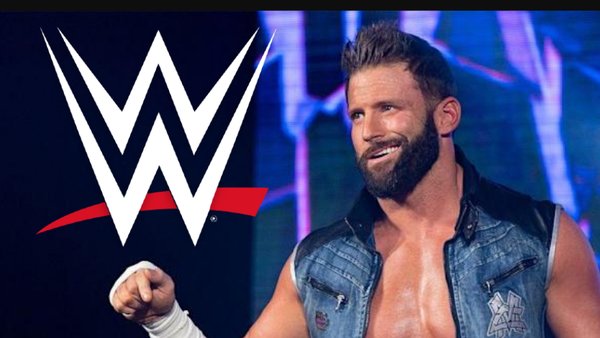 News of Shinsuke Nakamura recently being granted permission to go one-on-one with The Great Muta in one of the latter's final matches at Pro Wrestling NOAH's The New Year 2023 event has all but confirmed that Triple H and the new WWE regime's Forbidden Door is now well and truly open.
Now sure, WWE have recently teased being happier than ever to do business with rival companies in the time before Paul Levesque and co. took over from Vince McMahon, with the likes of AEW's Bryan Danielson, Chris Jericho, and Paul Wight showing up in anniversary celebrations and Impact Wrestling's Mickie James rocking up to this year's Royal Rumble with her Knockouts title.
But outside of the odd video message and highlight package appearance, next to no WWE sensations have been given the opportunity to invade a competitor's show for an Internet-popping appearance. Until now...
So, with all that in mind, which wrestlers from outside of the WWE Universe could now make their presence known on the main roster in the coming months? And which other wrestling veterans could be offered the opportunity to follow in Nakamura's charismatic footsteps before long?
Let's open Trips' Forbidden Door and find out, eh...
10. Arn Anderson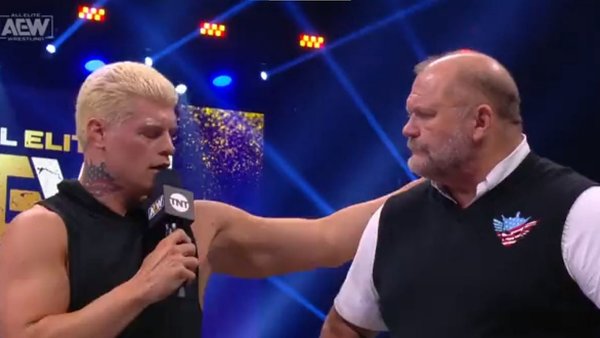 At the turn of the year, any talk of Arn Anderson returning to his former employer would've seemed a touch fanciful.
The WWE Hall of Famer didn't exactly leave the company on the best of terms back in February 2019, with Anderson being let go due to his part in allowing Alicia Fox to wrestle at a live event whilst intoxicated.
And The Enforcer even recently noted how much he detested his role as a WWE producer in the time before exiting the promotion.
On the back of Cody Rhodes' recent return to the market leader in April, and The American Nightmare's long-time manager and coach Anderson's AEW on-screen presence diminishing in the months that followed, though, perhaps there's a world where Rhodes can convince his former boss to allow his Four Horseman ally to break through the Forbidden Door and corner him for a spell when he finally returns from his torn t*tty.
Backing Cody in his quest to finally win the big one in WWE would make for one hell of a touching visual, and it would also likely give Arn the chance to rebuild bridges with a company he spent nearly two decades working under.