10 Wrestlers Who Couldn't Do Their Own Moves
The best spear in wrestling is contended. The worst is not.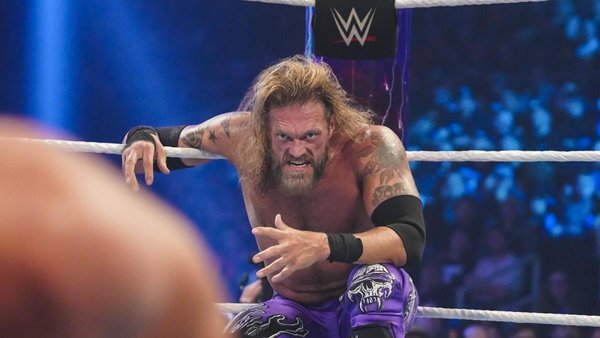 The "this ain't ballet, pal" about wrestling is meant to empathise it's toughness and whilst it can absolutely be a physically demanding and dangerous practice, that isn't entirely true. At it's best, wrestling has a a lot in common with dance. On a surface level, it's about crafting something that looks pleasing to the viewer.
Of course, it's very easy to criticise wrestlers from the comfort of one's desk. It should be said that not only are the men and women on this list better at fake fighting than your Average Joe, they could probably beat you in a real fight and turn you into a puddle formerly known as an Average Joe.
Still, when you consume hours upon hours of wrestling content it's hard not to assume your own tastes and opinions. Every fan will have their own take on who was so good at a certain move that they come to mind immediately when they hear it, and just as likely they'll have thoughts who were the worst at such a technique.
Thank goodness that the following wrestlers, for the most part, had more going for them than just a single move but these are examples of when they just failed to make it look good.
10. The Rock's Sharpshooter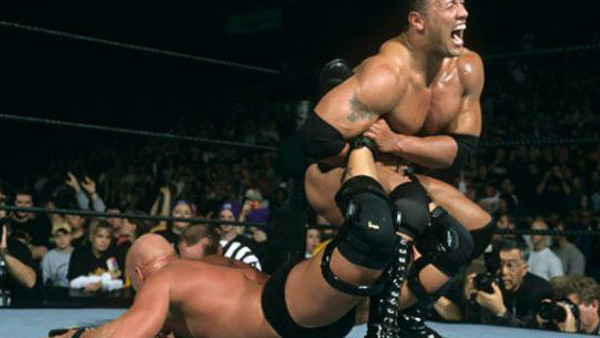 The Sharpshooter is a move most associate with Bret Hart, despite the fact that it originated in Japan under a name that translates to basically "scorpion hold". This is why it became the Scorpion Death Lock whenever Sting applied it. Hart, the master of the move, was asked in 2021 by Fightful's Sean Ross Sapp about his colleagues who tried to apply it and he was quick to point out that The Rock had always had trouble putting it on.
Looking at Hart's take on the move, it's clear to see why it's beloved. The Hitman makes the crossing over of his and his opponent's legs, as well as his subtle hand placement, look easy. He pulls at his opponent to turn them over, demonstrating their weight and pushes in deep to apply pressure.
This is what submissions moves are about, after all: pressure and control.
The Rock had very little of either when he began applying the Sharpshooter onwards from 2000. Often crossing legs over the wrong way and looking as weak as pond water, the Rock's Sharpshooter has been chastised by both fans and wrestlers themselves.
Still, the Rock got it over because it was the Attitude Era and at this point he could almost do no wrong.