10 Wrestlers Who Disappeared When TNA Became IMPACT
TNA's switchover to Impact Wrestling meant a LOT of names fell by the wayside...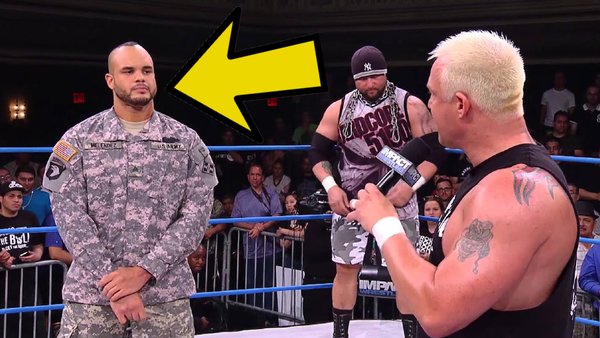 TNA officially rebranded as Impact Wrestling on 2 March 2017, and new owners Anthem were determined to move away from the deliberately-salacious name towards something more serious. They, perhaps rightly, believed that the TNA idea was dead - so, change was in the air.
In more ways than one.
It wasn't just the promotion's letterheads that switched. Countless names vanished from the Impact locker room, and most of them have never popped back up in a major company since leaving TNA behind. Emphasis on "major", because they have earned some bookings on the independent circuit or in smaller arenas that still pump content out there via YouTube/various on demand services.
Exactly zero of them have made a splash in WWE or AEW though, and that's really where it counts in 2022. Tony Khan's league has dissolved any chances Impact had of becoming a solid number two behind Vince McMahon. Those days are over, and they ain't coming back.
This is a list crammed full of workers that'll make you say: "Oh yeah, remember that guy?". They fell by the wayside when TNA turned into Impact.
10. Jessie Godderz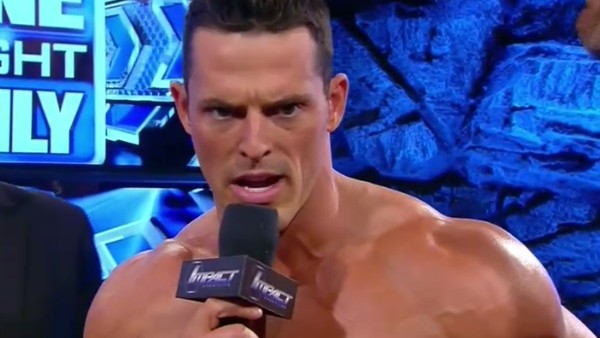 Spare a thought for "Mr. PEC-Tacular".
TNA signed Jessie Godderz in 2011, and he'd go on to become a two-time World Tag-Team Champ alongside regular gym buddy Robbie E. Together, their "BroMans" union did elicit some heat from TNA audiences, but Godderz has since faded away.
He left Impact shortly after the Anthem changeover on 9 June 2017 - Jessie's final match under contract actually happened in January. Godderz lost to James Storm in a short bout that was taped for the 2 March edition of Impact Wrestling.
After that, he was out the door, but didn't formally receive his marching orders under the summer. Since leaving, Jess has has all-but-disappeared from top promotions. He can currently be found in old WWE developmental OVW. There, Godderz enjoyed a 522-day reign as OVW National Champ (surely aided by the pandemic) before dropping the belt to fellow ex-Impact alumni Mahabali Shera.
Hands up who else misses the pecs?!