10 Wrestlers Who FORCED WWE To Push Them
This bunch of WWE wrestlers were simply... undeniable.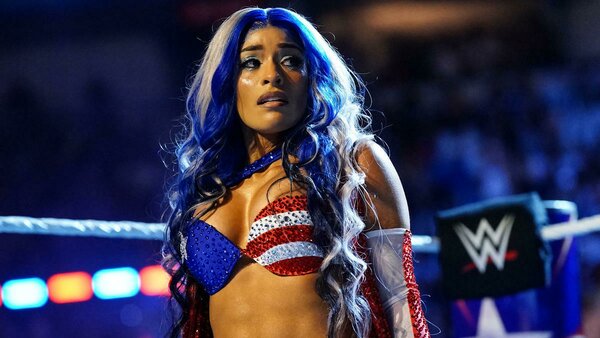 Throughout WWE history, the company have always had their favourites; those stars that will constantly find themselves being backed by those in Gorilla regardless of how they're being received by the folks watching on.
Other ridiculously talented performers haven't been afforded this same luxury, however.
But just because these gifted individuals weren't given the same opportunities as other hulking warriors and super athletes on the WWE roster out of the gate didn't mean they were going to simply accept their position on the card. No chance.
This lot all decided to do whatever it took to not only get themselves over with those paying their hard earned cash to watch the sports entertainment chaos go down in-between the ropes, but the folks calling the shots behind the scenes.
And in the end, the sheer sound that was created each and every time they wandered out in front of a live crowd gave WWE management absolutely no choice but to well and truly get behind the following white-hot sensations.
They may not have been originally set to main event 'The Show of Shows' or compete in a match that went longer than five-minutes on an epic PLE, but it wasn't long before these performers made WWE change their minds.
10. Kofi Kingston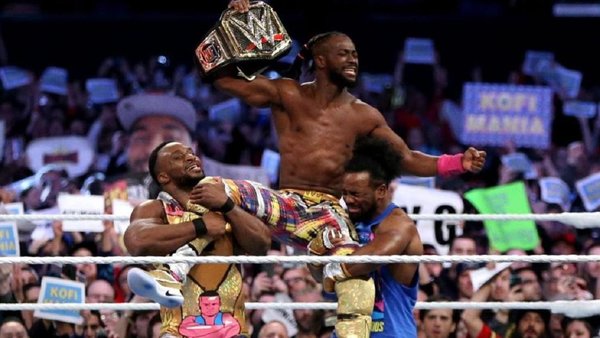 The original plans for WWE Champion Daniel Bryan at WrestleMania 35 didn't involve Kofi Kingston.
And while the New Day star himself admitted to After the Bell (via Fightful) that if it wasn't for 'The Planet's Champion' going to bat for him he wouldn't have made it to 'The Grandest Stage' that year, there was definitely more to it than D-Bry's push for Kingston to be his 'Mania sparring partner.
After being awarded Mustafa Ali's place in the WWE Championship Elimination Chamber match after said star went down injured, Kingston's showings in both a SmackDown gauntlet bout and the caged multi-person fight itself both produced deafening reactions from the audience.
In fact, Shawn Daivari, who was working as a producer at the time, eventually told the Two Man Power Trip of Wrestling Podcast (via Inside the Ropes) that the electricity the audience created during that Chamber final two moment between Kingston and Bryan changed a huge plan that was set to start on the next edition of SmackDown.
Instead of Kevin Owens returning and kicking off a 'Mania feud with the heel champ, the fact Kingston was clearly the most over male babyface on SmackDown resulted in WWE going with KofiMania and eventually crowning Kofi at 'The Showcase of the Immortals'.