10 Wrestlers Who Had Their Careers Stolen From Them
Just a few of wrestling's stories of lost potential.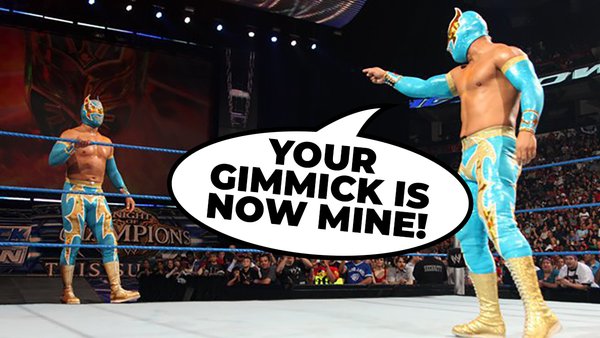 What makes wrestling so unique compared to normal TV shows is not just all the drama that can happen on-screen, but also all the drama that can happen backstage. Wrestlers are real people, and they are just playing a character, but many of us can't help but get invested in our favourite performers' wellness.
We bemoan terrible booking, we fear unexpected injuries and we mourn the many losses that the dark side of wrestling has taken from us.
Succeeding in the squared circle is for many a lighting in the bottle thing, and there's a reason there's infinitely more men and women who haven't made it to the peak of the mountain compared to those that have. It's a difficult and challenging business to navigate. Unfortunately, no matter the amount of potential you have, outside influences can stop your trajectory to the top.
Some wrestlers are given terrible characters or stories they can't possibly hope to get over. Some even have their personas totally stolen from. Some are taken down by injuries or tragedy before they have a chance to really peak.
The wrestlers on this list are just a few who had their careers ruined by forces outside of their control.
10. Mistico/Sin Cara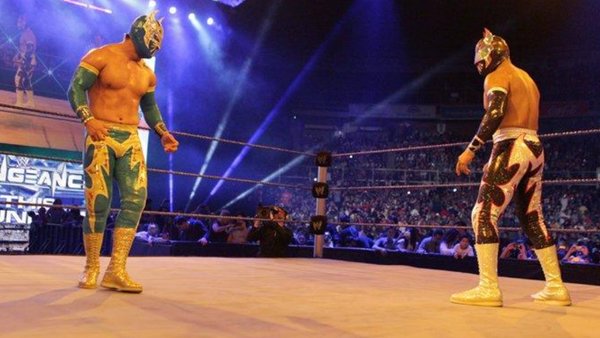 When WWE signed a young stud from Mexican promotion CMLL, fans were curious. The company was making a rather big song and dance of things, which typically meant they had solid plans for the performer. In Mexico City, WWE held a press conference to announce the signing of Místico, who would perform under the new name of Sin Cara.
A month later, WWE's latest luchador debuted. With blue and yellow lights shining over the ring for his matches, and a unique "imposter" storyline with a heel imitator, WWE were doing their best to make Sin Cara connect with their audience. However, the Faceless One became more infamous for his botches than his in-ring presence and after returning from an injury it was clear that the company had lost interest in him and he became just another midcarder.
In January 2014, Místico announced that he was leaving the company but still owned the rights to the Sin Cara character. In March, WWE released him and went on to prove that this was not the case. They didn't have any plans for Sin Cara, as they clearly demonstrated, but they recast the character just to show Místico they could.
Místico continues to enjoy success in South America, but the chances of him returning to the WWE are low and his North American tenure is mostly likely done with.