10 Wrestlers Who Have Had Enough Of WWE's Sh*t
John Morrison, Cedric Alexander, Shotzi & Nox, and the other WWE wrestlers who can't be happy...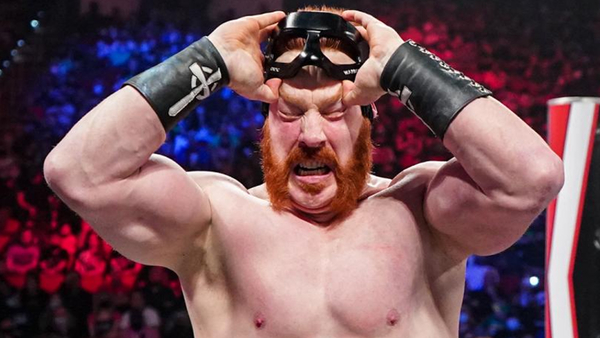 WWE programming has been kind to its viewership over the past couple of weeks, with Raw and SmackDown both delivering the kind of big, vignette-worthy moments the promotion claims to specialise in, creating a sense of goodwill absent for much of 2021.
Highlights like the Brock Lesnar/Roman Reigns confrontation, Edge and Seth Rollins' pay-per-view calibre SummerSlam rematch, Big E's WWE Title win, and the Bloodline's invasion of Raw have popped WWE's base. Hot-shotted they may be, but these things have stood out in ways WWE desperately needed. The promotion has succeeded in regaining ground lost in the ongoing buzz battle with AEW.
But WWE is still WWE. A few weeks of big highs doesn't mean all is suddenly well in Vinceland and with history as evidence, it's hard to see the perceived short-term upturn becoming a longer, more meaningful trend.
Particularly for the wrestlers within, who yet linger in the depths of WWE's creative abyss, the company's problems continue.
NOTE: This title is hypothetical. Don't get it twisted, these are NOT reports telling you that certain wrestlers are unhappy with their spot in WWE, but believable assumptions based on current goings-on.