10 Wrestlers Who MUST Switch Brands In The 2021 WWE Draft
Raw, SmackDown and NXT - WWE has some shaking up to do in the 2021 Draft.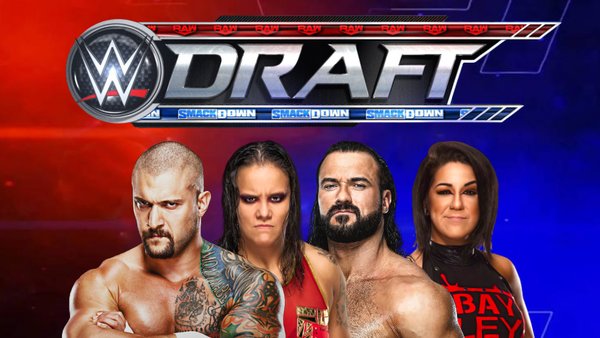 "It's time to shake things up around here!"
That's something Vince McMahon enjoys saying whenever WWE fancies another Draft. It's not hard to see why the company do this - Raw and SmackDown's rosters (in particular) become stale quickly, both because of the sheer amount of content WWE ploughs through and because the creative team runs out of ideas.
There are loads of stars who could do with a change of scenery when the next Draft comes along between 30 August-3 September. Being honest, pretty much all of them are screaming for a switch right now, so it'll be interesting to see how WWE's writers manage to placate them on their current shows.
Another month and change could feel like a lifetime for some.
Also, where does NXT fit into all of this Draft goodness? The third brand is typically used as a feeder for the "main roster", and it's uncommon for Raw or SmackDown workers to see themselves traded full time to the one-time developmental wing.
WWE should look at one jump from Raw to NXT that definitely worked out then. They can use that as inspiration later this year...
10. Ricochet (Raw To NXT)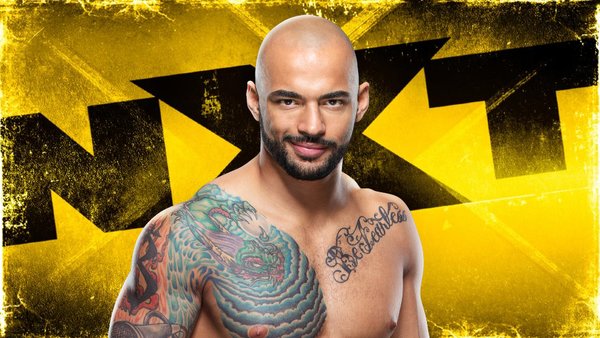 Inspiration for this guy.
Ricochet is only just getting some attention on Monday nights again after a miserable year in the doldrums. His United States Title mini-feud with Sheamus and recent efforts against the likes of AJ Styles and John Morrison have rightly earned him plaudits, but fans have known for the longest time that Ricochet is good.
A switch to NXT could be the best thing for him right now. Finn Bálor was treading water big time on Raw before heading back for some black and gold magic in 2019 - Finn reinvented himself as a cold, calculating heel, and he ended up scoring another run as NXT Champ.
Maybe Ricochet could follow his lead and properly revive his own fortunes at the Capitol Wrestling Center? NXT is likely to go back out on the road alongside Raw and SmackDown too, so the flyer would get some big pops if he showed up for matches against Adam Cole, Bálor and pals.
It's not like this recent Raw resurgence is going to last anyway.