10 Wrestlers Who Suffered The Most From WWE WrestleMania 37
The Fiend, Mandy Rose, and the other WWE wrestlers who left WrestleMania 37 weaker than before.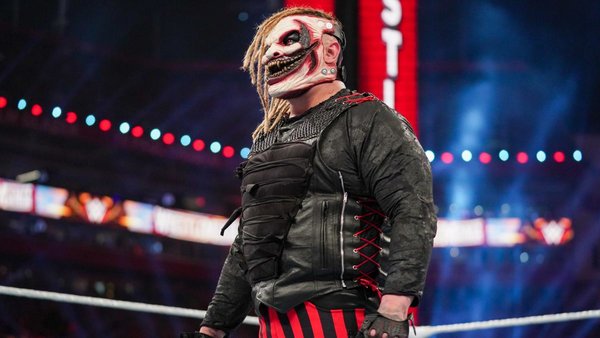 If WrestleMania is still intended to be WWE's season finale and the Showcase of the Immortals' aftermath represents a grand reshuffle for the men and women on its roster, the two-nighter doesn't bode well for the wrestlers listed here.
WrestleMania 37 was a largely strong show crammed with satisfying payoffs, drama, and great matches. Its developments sent several big names on the path to post-'Mania glory. Unfortunately, their number is matched by those who left the Show of Shows weaker than they walked in, be it as a consequence of poor booking, human error, injuries, or something else entirely.
That the Raw after 'Mania was so lame and uneventful made for a weak start to this "new season". Here's hoping SmackDown offers more hope.
This year's list of those who suffered from their role on the WrestleMania card isn't as cast-iron as last year's was, for the most part, this was a well put-together event. WWE did a great job with the bulk of the wrestlers on the card - but not everyone.
Though their immediate prospects vary from "slightly dodgy" to "borderline buried," these men and women have some rocky roads to traverse before moving on up...