10 Wrestlers Who Turned Down AEW
CM Punk, Edge, Kota Ibushi and those other names who have opted against becoming #AllElite.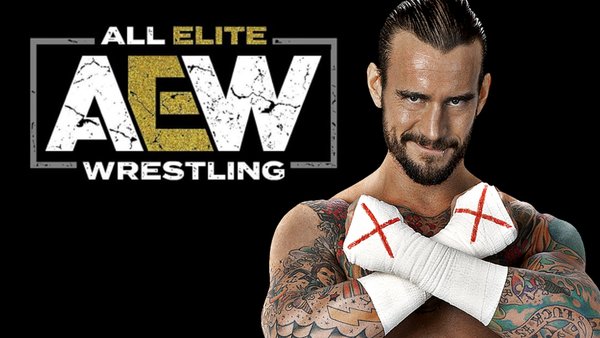 At present, some would argue that All Elite Wrestling is the very best wrestling promotion on the planet.
Whether you love the product or hate it, it's impossible to not take notice of the insanely passionate fanbase Tony Khan's company has amassed in its relatively short lifespan. In just over a year, AEW has become a go-to promotion for both fans and wrestlers alike - with so many exceedingly keen to watch or compete for Khan's organisation.
The fact that so many wrestlers are keen to grab Tony's attention says a lot about not only AEW, but also about long-time industry leader and monopoliser WWE. Talent has seen how Vince McMahon's sports entertainment juggernaut has handled things over the years, and now WWE isn't quite the 'be all, end all' it once was.
Still, there are those talents who have opted against penning a deal to become All Elite - whether that was to head to WWE or remain elsewhere.
On that front, then, here are ten such wrestlers who have had AEW interest, yet have ultimately decided to say thanks but no thanks to Tony Khan and his crew.
10. Nick Aldis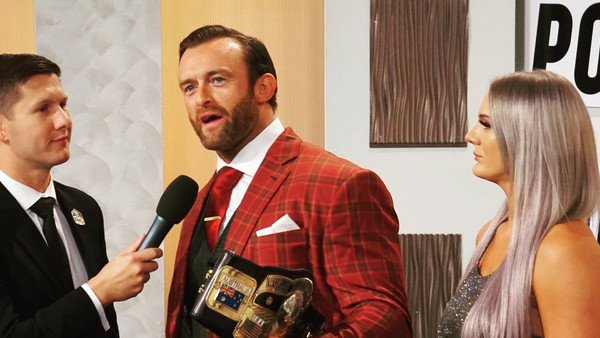 Of all the wrestlers who have been hit across these crazy last 12 months, there's an argument to be made that NWA Worlds Champion Nick Aldis is one of those to have been hit hardest.
This last year has seen Billy Corgan's National Wrestling Alliance hold off on any Powerrr TV tapings, and Aldis has only been able to compete four times since stepping in a Ring of Honor ring back in February 2020. And while the main NWA programming has been on hiatus, the former TNA World Heavyweight Champion has spoken openly about how he has previously had an offer on the table from AEW.
Speaking on Konnan's Keepin' it 100 podcast last October, Aldis confirmed that Tony Khan reached out to him in early 2019 to offer him a spot with AEW.
For Aldis, he wanted to be able to work NWA shows if he signed with AEW, and he'd have required a significant financial offer to have completely walked away from the NWA. As such, he opted to turn down becoming All Elite in order to remain as the figurehead of Corgan's promotion.