10 Wrestlers Who Turned Down Title Reigns
Millions of fans dream of being champion, but these performers decided it wasn't for them.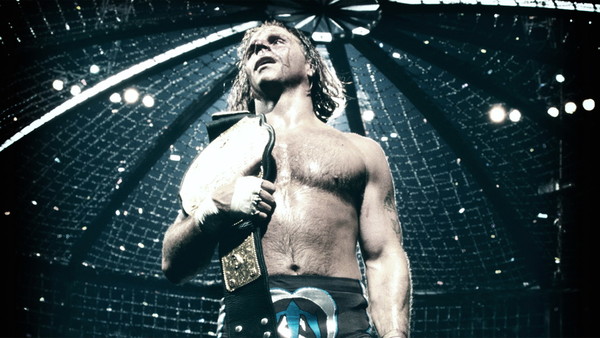 If you are reading this, the chances are good that you have once dreamt of holding a professional wrestling championship above your head. We've all dreamt of that moment of realisation, where all the hard work has culminated in holding gold aloft in front of cheering fans. Okay, some might have imagined such a moment with all the fans booing, but the point stands. For many, winning gold is the reason for getting into wrestling.
Why on earth, in that case, would a performer decline a championship reign? There can be a lot of reasons, from pressure to politics to injury and more, but it remains an occurrence that manages to be simultaneously rare and more common than you may realise. Booking plans are always subject to changes, and every now and then that change comes because a man or woman has decided that being champion isn't for them at that particular time.
Each to their own, of course, but fans can be forgiven for finding the idea perplexing. Aren't championships the crowning glory of all this? Isn't the wrestling industry famous for a 'by any means necessary' attitude that involves scrambling over the heads of peers in a race to the top? In such an environment, who would dare turn down the chance to be champion?
These performers, that's why.
10. Bret Hart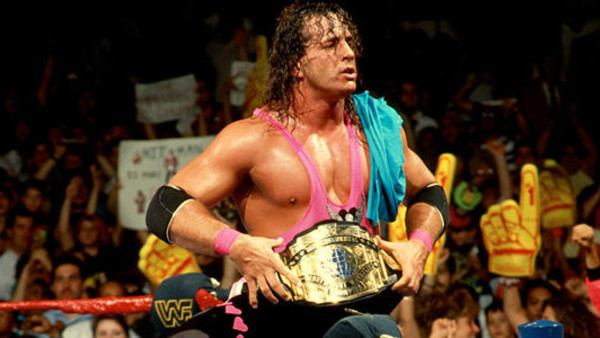 The WWE Intercontinental Championship is one of the most misunderstood titles in WWE history. Many fans still have it in their heads that the belt is one of magnificent lineage, the perfect stepping stone for a midcard performer to make the vaulted leap to the main event. Sure, that happens, but nowhere near as often as it should for such a reputation to stand. For every Triple H, The Rock and Steve Austin, there was a Godfather, Rikishi or Ezekiel Jackson. After all, only 43% of Intercontinental Champions also won World Championships in WWE.
When fans think of their idealised IC title, it is Bret Hart that they are really thinking of. In 1991, Hart was a tag team guy ready to break into the big time, a break that came with a win over Mr Perfect at SummerSlam 1991 for the secondary title. Within a year, Hart was WWE Champion, solidifying an idealised existence for the championship in the process.
A few short years later (1997, for the record), The Hitman was in line to become Intercontinental Champion once again. That sounds all good and well, but Bret was a bona fide main eventer at that point. What's more, the man he was in line to beat for the title was a blossoming newcomer by the name of Rocky Maivia. Luckily for the future Rock, Hart wasn't one to fall prey to petty politics, and the Calgary-born star refused to take the title from the third generation performer.
Bret won the WWE Championship again shortly after, holding it through the year until dropping it to Shawn Michaels at Survivor Series, in a match that wasn't controversial at all. Nope, not in the slightest.