10 Wrestlers Who Were Supposed To Get Other Wrestlers Over (But Got Over Themselves)
The term "enhancement talent" didn't fit WWE stars like AJ Styles, Daniel Bryan or The Rock.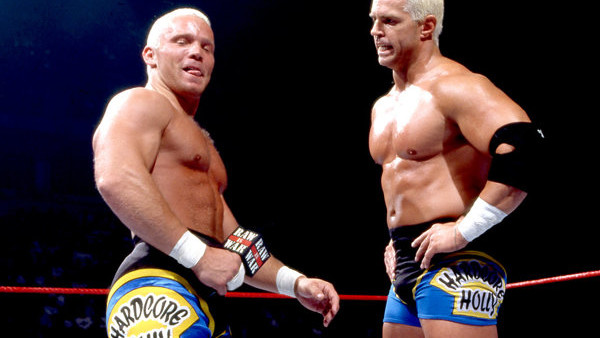 Someone is supposed to get over.
The general purpose of any wrestling match is to ensure that someone comes out of the thing looking better than they did going in. That, sometimes unfortunately, makes the other worker a supporting act who's only really there to facilitate their peer's bid to get more attention. It's all about getting the star over, brother!
What happens when the so-called "star" doesn't come out of the bout, feud or storyline with more gas though? Further, what happens when the supporting cast totally outshines the person a promoter hoped to aim the spotlight at? Being honest, the answer is often this: WWE magic.
Every tag-team, double act and rivalry here was painstakingly designed to get only one side over. That did work in some instances, but they had to share the acclaim with others who caught the eyes of fans too. A few examples even show that creative had the wrong man/woman all along.
They should've been focusing on someone else all along, because they had star power aplenty lurking right beneath their noses. No amount of effort to change that was going to stop fans from embracing who they wanted to embrace...
10. The Hurricane (Lance Storm)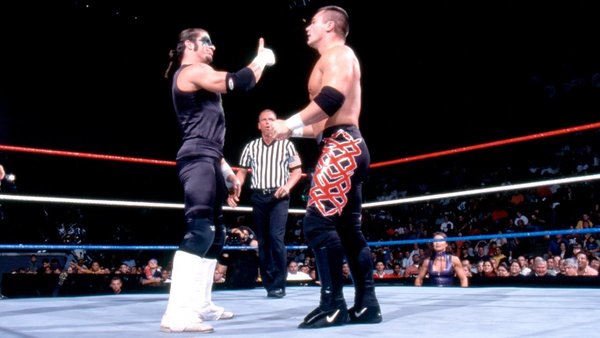 Lance Storm was a promising WCW incomer during the second half of 2001. The former United States Champ had a worthwhile IC Title cracker with Edge at SummerSlam and looked destined to become another midcard success story for the federation. The only problem was that Lance didn't have much charisma.
The Hurricane had bags of the stuff.
That pair formed a superhero-esque tag late in the year, and it was blatantly designed to help give Storm some purpose following his loss to Edge. The WWF didn't account for one thing: Hurricane got over as feck almost immediately - fans couldn't get enough of his hokey antics and geeky references to comic book culture.
It didn't take long before Lance was left eating Hurri-dust. His so-called support act partner went on to become a stalwart of the Cruiserweight scene for years, and even helped others like Molly Holly and Rosey prolong their careers.