10 Wrestlers With The Best Ink Right Now
Which AEW & WWE wrestlers have had the best time in tattoo parlours?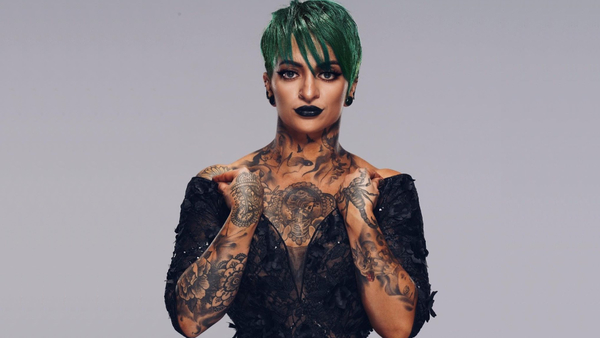 In many public-facing jobs or industries, it's pretty rare to see someone covered with blatant tattoos. In the world of wrestling, however, it is far rarer to see someone who doesn't sport at least a little bit of ink.
The wrestling landscape is filled from top to bottom with colourful superstars who play larger than life characters. So it makes sense that many of them decide to treat their bodies like a canvas to make themselves stand out even more.
There have been a tonne of exciting performers who've spent time at the tattoo parlour. The likes of CM Punk, Bam Bam Bigelow, Batista and more have proved that the niche lifestyle choice can be a significant part of your identity, but there are plenty of performers in the modern landscape who even go a step beyond.
The coming ten wrestlers easily have the best tattoo's of the current day, thanks to their style, colour, individuality, and how they match up to their character.
An honourable mention goes to Roman Reigns, whose tribal tats are fantastic but not quite original enough to make the list...
10. Darby Allin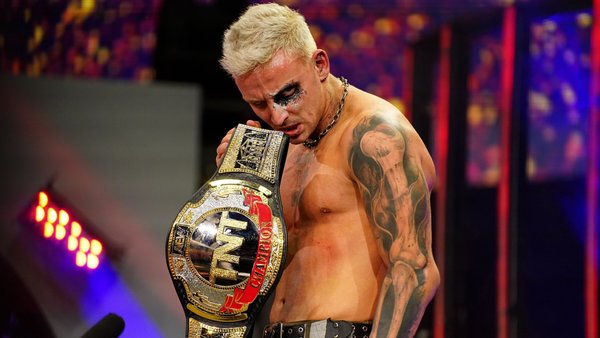 Darby Allin has a punkish aesthetic that fills up his whole identity, so seeing him without tattoos would be weird. The combination of his signature face paint, subtle chest design and detailed sleeve make him a standout wrestler, and that's part of why he has risen to such prominence inside All Elite Wrestling.
Firstly, let's address the most noticeable marking, as Allin has a distinct sleeve design that goes all the way to his left hand. This wickedly gothic tat gives you a greater look inside the wrestler - in that it's a depiction of the bones underneath his arm. Most performers would struggle to pull off something so macabre, but it works perfectly for this edgy performer.
Further than his eye-catching exploration of the human anatomy, Allin also uses ink to display some of his core philosophies. He has the words "drug-free" tattooed across his knuckles to signify his straight-edge lifestyle. Then, prominently placed on his chest is the phrase "nothing's over till you're underground". A mantra that synchs up to his daredevil wrestling style.
Overall, Allin proves that tattoos are not just about looks; they are also a chance to stamp your core values onto your chest literally.