10 Wrestlers With The Most WWE Ladder Matches Ever
1. Christian - 18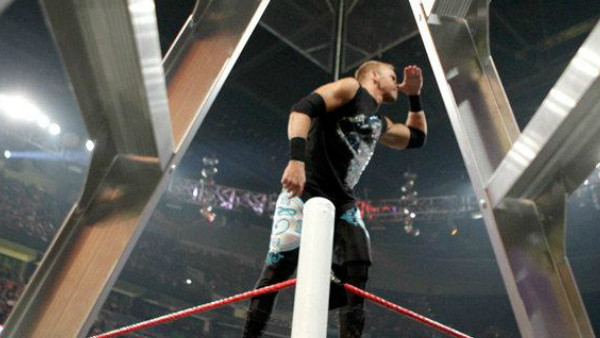 Yes, the man who has competed in the most ladder matches in World Wrestling Entertainment is none other than Captain Charisma himself, Christian. His statistics aren't particularly skewed either. Christian has taken part in the second highest number of traditional ladder matches (behind Jeff Hardy), he is joint-second in Money in the Bank appearances (with Kofi with six) and sits behind only Edge and Jeff Hardy when it comes to TLC bouts.
Christian is the MVP of ladder matches in WWE over the years, but the truth is he has experienced little in the way of success. Of his 18 ladder match appearances, Christian has only been successful at the top of the ladder on five occasions (twice in TLC bouts, twice in singles matches and once in a tag team ladder match). That gives him just a 27% success rate over the years.
Christian's biggest moment of success came at the top of a ladder however, when he clambered up the rungs in 2011 to defeat Alberto Del Rio and claim his very first World Championship in WWE. Sure, he lost it just a few days later to Randy Orton, but for a few moments the ladder presented the greatest of redemptions to Christian.