10 Wrestlers With The WWE Stink
9. Sonya Deville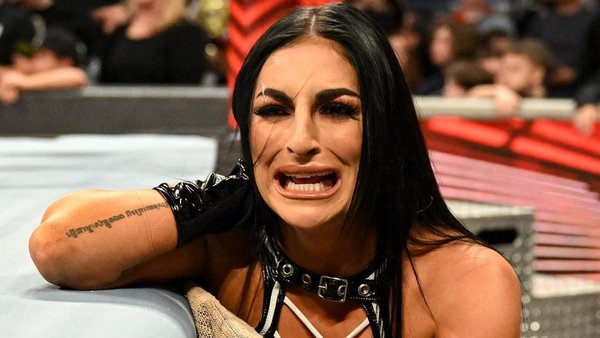 Sonya Deville, as of writing, is once again just an active wrestler.
This, of course, is the first problem. It's a tale as old as time in World Wrestling Entertainment - the Sports Entertainers are sh*t compared to the variously title'd admin assistants that kayfabe run the show. It was a role Deville assumed with some honour before succumbing to malice like the rest of them, and she's at long last been punished by a board of directors that have somehow put up with these villains in the roles for upwards of 20 years now.
Her slow stroll back to the squared circle was completely understandable after the real life home invasion she experienced alongside Mandy Rose in 2020, but the all-too-familiar heel feuds against Naomi and then Bianca Belair have positioned her as an idiot too single-minded to keep one job and too rusty to do the other.
Nothing's allowed to be forever in WWE, and she's talented enough to be one good run away from getting shot of the titular stink. If only she'd not been doused in it in the first place.