10 Wrestlers WWE Regret Releasing
9. Slate Randall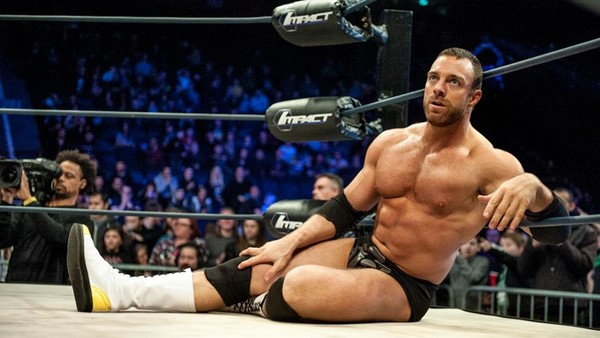 Slate Randall accomplished very little in WWE's developmental system. An occasional dark match worker throughout the 2000s, the 11-year veteran eventually signed for WWE in May 2013, and was assigned to the Performance Center. He failed to make a single televised NXT appearance prior to his release in August 2014, however, and soon shuffled back to the independent circuit.
Six months later, Randall signed for TNA, and was reborn as Eli Drake. Impact finally gave him the opportunity to showcase the full breadth of his talents, particularly on the microphone. By early 2016, Drake was rightly regarded as one of the most charismatic wrestlers outside of WWE, with his regular 'Fact of Life' talk show segment putting him over as one of his promotion's most detestable heels.
Drake is a relatively average wrestler, but his elite talking ability makes it extremely surprising WWE released him in the first place. There's a strong chance he'll end up back in the company before the end of the year, however: reports of WWE's revived interest in Drake first surfaced in December 2016, and have persisted ever since, suggesting the company now realise the mistake they made in letting him go.