10 Wrestlers WWE Should Re-Sign Next
Absence makes the heart grow fonder.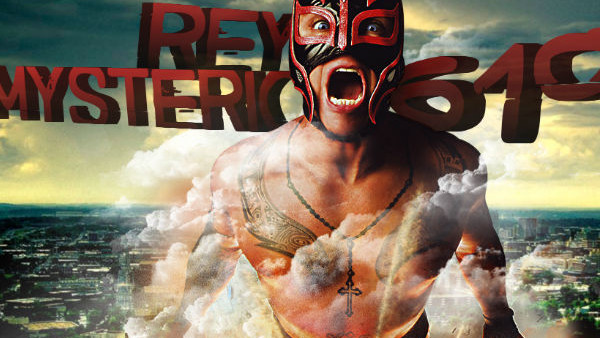 Having recently dipped into its little black book of erstwhile and estranged performers, WWE has delighted fans with some long overdue re-signings. Drew Galloway/McIntyre is now in NXT, a place where he'll presumably be able to grow and develop his character in a way he didn't during his initial main roster run. The Hardy Boyz are, of course, your new RAW Tag Team Champions, while Kurt Angle has returned after an eleven-year absence to replace Mick Foley as the red brand's General Manager.
Perhaps Vince McMahon is getting soft in his old age, but it seems WWE are now willing to let bygones be bygones, and rehire superstars who have made a huge impact on the independents and TNA since leaving Titan Towers.
Galloway got himself over by being a passionate and physically dominant powerhouse, something that never really came across during his WWE tenure, Kurt Angle carried TNA through rough times to turn it into a company that could have challenged WWE, while The Hardy Boyz managed to pioneer a gimmick so bizarre and meta that nobody ever expected it to work.
These men are proof positive that it's possible to become successful outside of WWE, and that if you do, they might just want you back. But there are several other stars still capable of competing who could be brought back into the fold - wrestlers who have been sorely missed, and who could do great things on RAW, SmackDown or NXT.
10. Gail Kim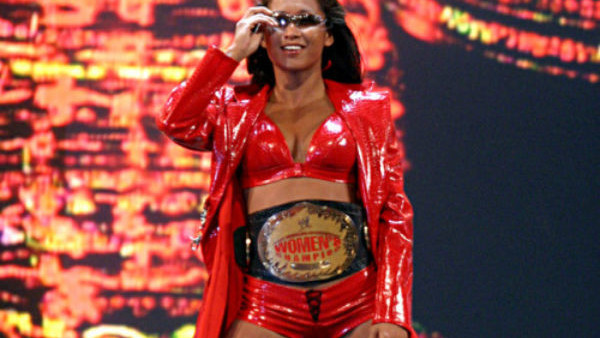 When Mickie James returned to WWE to compete on Smackdown LIVE, people speculated as to what her role would be with the company. She has an impressive legacy, and her NXT Women's Championship match against Asuka proved she could still go with the best of them, but fans wondered: would she swoop in to capture SmackDown gold, or would she simply put younger talent over by 'doing the favours'?
It seems pretty clear that the latter is the way WWE went, and it's a role that could be filled well by a lot of the names on this list, not least one of the few female wrestlers to find greater success outside of the company than within it.
As a record tying six-time TNA Knockouts Champion, Gail Kim has earned a great deal of acclaim for her TNA Hall of Fame run with Dixie Carter, but she never reached the same level of success in WWE despite winning the Women's title on her first night.
Although her TNA contract recently fizzled out, Kim has publicly vowed never to return to WWE, due to her feeling that they were holding female talent back. But a lot has changed since her departure - the company's women are arguably the best they've ever been, and have become an integral part of WWE programming.
As unlikely as it might seem, Gail Kim re-signing with WWE would be a huge boon for either RAW or SmackDown's Women's divisions.