10 Wrestlers You Can't Believe WWE Ruined
The Midas Swerve.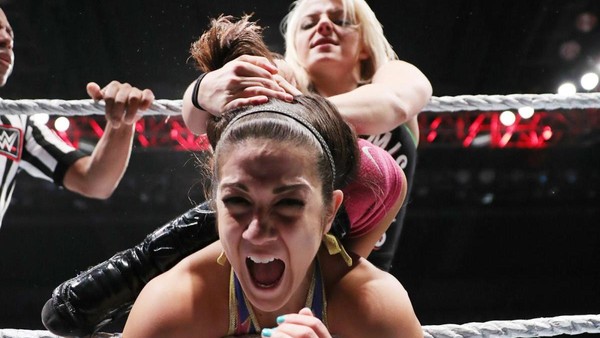 WWE was never going to handle Ultimo Dragon correctly.
Their Light Heavyweight division was a halfhearted response to WCW's acclaimed and popular Cruiserweight ranks. It was only taken with a fraction of seriousness at the best of times. Rey Mysterio was signed long after they had lost interest in it because he possessed vast crossover potential and allowed WWE to tap into a new demographic. He was an instant sensation in the ring and at the merch table.
WWE took one look at Mysterio's lucrative, marketable mask and, misjudging his unique appeal, wanted more of it. The ailing Ultimo Dragon, who floundered in the equally apathetic Cruiserweight division, was not more of it; he was a technically savvy submission artist who operated best in lengthy, slow-burning matches. WWE didn't know what they were getting with him, so you can comprehend fully why they did so little with him. Back in 2003 at least, you didn't watch WWE for scientifically-worked mat classics. WWE and Dragon was a strange bedfellows pairing from the start. It was destined to fail, and fail it did - but at least the man realised his dream of wrestling in Madison Square Garden.
What isn't comprehendible is the then-WWF mishandling a face on its own Mount Rushmore...
10. The Big Show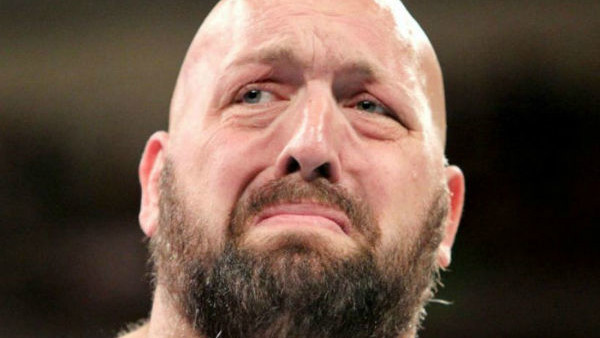 The Big Show was Vince McMahon's platonic ideal in 1999 - a physical successor to Andre The Giant with the comedic chops to adapt to the rampant Attitude Era environment. It didn't work out. At all.
Show - AKA Paul Wight AKA No Gimmicks Needed AKA Big Nasty - debuted as a McGuffin in the midst of an identity crisis and will retire as a McGuffin in the midst of an identity crisis. He arrived in terrible shape, having lost his motivation in WCW. He interfered in the Steel Cage bout between Steve Austin and Vince McMahon at St. Valentine's Day Massacre really unnecessarily. Austin could and should have won cleanly, not that it mattered to him at all. McMahon could and should have ordered his huge investment to improve his conditioning and attitude before he debuted, and could and should have held that debut off for a few months. By 'Mania XV, he was already a spare part, and the WWF was never in any real danger of losing ground to WCW.
His portrayal became so inconsistent that it defined his career. If a new babyface World Champion needed a fresh opponent, Big Show was there to turn heel. It felt as though McMahon was so quick to ridicule (and consequently stigmatise) the man as a result of his own failure to carry out due diligence.
Show's run was dogged by himself as much it was short-sighted, fickle booking - but surely you send a guy to developmental before you make him World Champion, not afterwards.