10 Wrestling Careers Ruined By Awful Storylines
You know it's over when creative have you talking to a mop...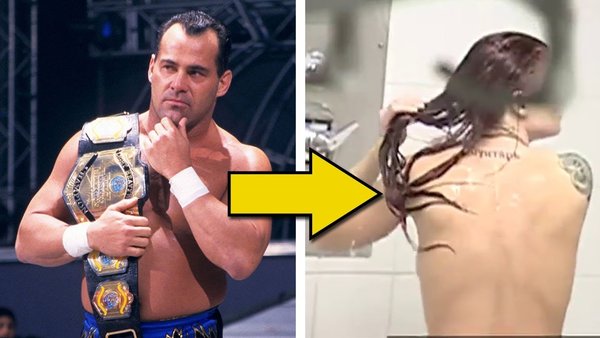 Regardless of the era, Vince McMahon's WWE has always been about the drama. The Chairman's obsession with infiltrating mainstream celebrity culture has transformed wrestling into the biggest soap opera around, and while the sport's athletic roots remain, bold characters and great storylines became WWE's lifeblood a long time ago.
WWE would be nothing without stories to frame the in-ring action, and when they get it right, their product becomes "must see" TV. Unfortunately, their track record is patchy at best, and while angles like Austin vs. McMahon and 'the Streak' became legendary, so too have Katie Vick and the Anonymous Raw General Manager - for all the wrong reasons.
The talent are inevitably the ones who suffer the most when an angle bombs. A bad storyline can not only harm their popularity, but kill their credibility as a performer, and in some cases, send their wrestling career completely off the rails. Countless wrestlers never truly recover from these ill-conceived creative missteps, including some of the biggest names in the game's history, proving that the sport's margin for error is very thin, and nobody is ever safe from the writers' worst ideas.
10. Dean Malenko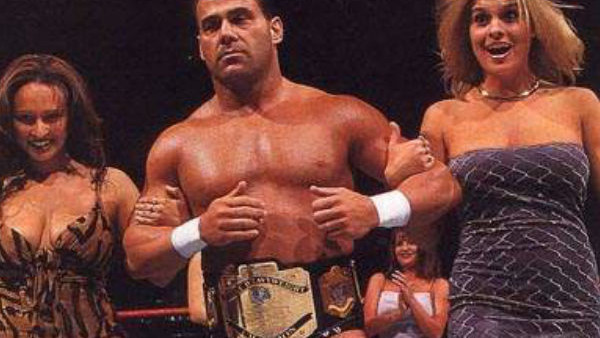 Of the four Radicalz who jumped from WCW to WWE in 2000, Dean Malenko was always the least likely to succeed long-term. A flawless in-ring technician, he was undersized, lacked the charisma and microphone skills required to excel in sports entertainment's upper echelons, and struggled to establish a lasting connection with the WWE faithful.
His failure wasn't entirely his own fault, however. Malenko was set to wrestle The Godfather shortly after the Radicalz' reformation later in 2000, but was offered one of Godfather's escorts instead of wrestling him. Dean accepted, and the ridiculous "Double Ho Seven" gimmick was born, transforming the ice cold grappler into a clumsy James Bond parody act.
The following weeks saw Malenko compete for Lita's affections, even going so far as offering her a match for his Light Heavyweight Championship. Lita lost, forcing her to go on a date with Malenko, who drifted into a brief feud with Jacqueline and Ivory afterwards. Grossly ill-suited to playing a lecherous womaniser, Malenko's career was systematically destroyed by the intergender storylines, and he quietly retired in 2001.