10 Wrestling Dream Matches That Could Realistically Happen In 2022
Strap yourselves in because 2022 is going to be a year to remember!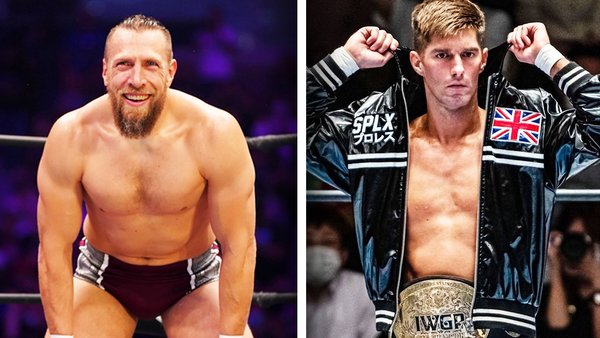 Watching wrestling in the past few years has felt like a never-ending rollercoaster of emotion. Fans have run the gambit from overwhelming joy to crushing frustration, to heartbreak to absolutely palpable adrenaline. It truly is the most exciting time to be a wrestling fan, and there's not a soul in the fanbase who wants to see it go downhill in 2022.
One thing that can be said about the modern wrestling climate is that brand exclusivity seems to be a thing of the past. Sure, a certain Stamford based promotion still likes to keep its stars to itself, but, essentially every other promotion allows their performers the ability to jump into other companies, so long as agreements can be made.
Thanks to this, there's a mind-blowing array of dream matches that have become possible in the last few years, such as Kenny Omega vs Bryan Danielson, Jon Moxley vs Minoru Suzuki, Edge vs Seth Rollins and tonnes more. 2022 seems not only set to continue this but ready to blow it into even bigger pastures.
It's going to be a great year for wrestling, especially if the following matches are on the card...
10. "The Titan" Adam Scherr Vs. Lance Archer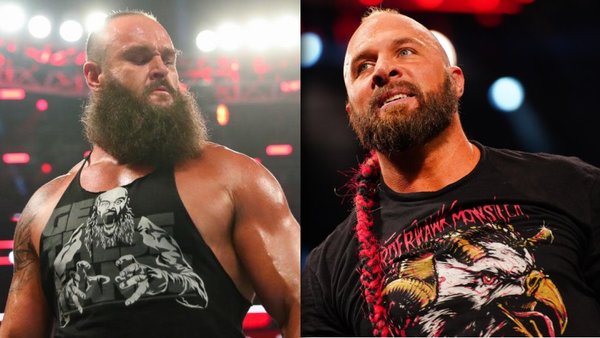 When you look at this pair and imagine them stepping into the ring together, you're less concerned for them and more worried about the ring itself, which will surely buckle under the weight of these absolute units.
There was a time when the thought of Braun Strowman venturing outside of WWE to battle against this similar sized behemoth felt out of the question, but that's no longer the case.
Scherr's departure from WWE was a huge shock, but it has put him on a path towards plenty of promotions. He's not currently bound for anywhere in particular, which leaves a lot of proving ground for this clash of the titans.
Archer is currently out due to a neck injury he suffered in his AEW Championship Tournament bout with Eddie Kingston. Still, he will hopefully step back into the ring within a year, giving plenty of time for this dream match to gestate.
The two could go to war together, in a big man vs big man match, the likes of which we've not seen for years.