10 Wrestling Heels Who Generated The Most Heat
Bring The Noise.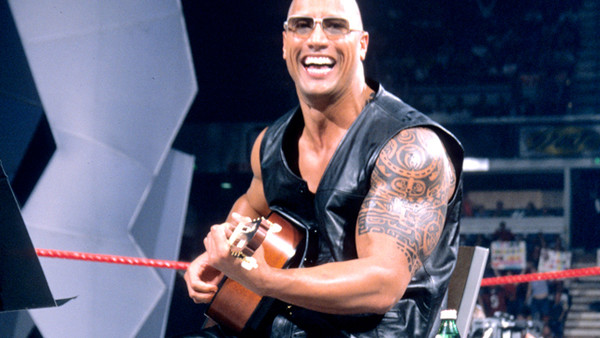 No (dis)honourable mentions here would mirror the sort of disrespectful gesture these despicable men and women excelled at.
Vickie Guerrero provoked a cacophony through her shrill mastery of go-away heat that we somehow grew to love to hate. It helped that she sold, Stephanie. Using a similarly cheap but altogether different strategy, the Dudley Boyz incited near-riots in the old ECW Arena with their vile verbiage and woman-battering. Jerry 'The King' Lawler raised the decibel level in the WWF with his hysterical Hart Family character assassinations, and, before he became the everlasting hero of the Memphis territory, those fans called for a regicide with his foreign object-wielding viciousness. Heel Terry Funk subsequently accused the babyface Lawler of loving "chickens" to a molten reaction. Drop the "en" out of it, is more like it.
Even in this modern era, in which the heels are babyfaces and the babyfaces are heels, we've seen something of a return to the basics. Tommaso Ciampa specifically trains not to wrestle, but to be a prick. Jay White is pure scum, and it helps that he's not yet great enough to compromise his gimmick with the dreaded respect factor.
They are great - but there used to be riots goin' on...