10 Wrestling Matches That Inadvertently Became Infamous
The detriment of hindsight.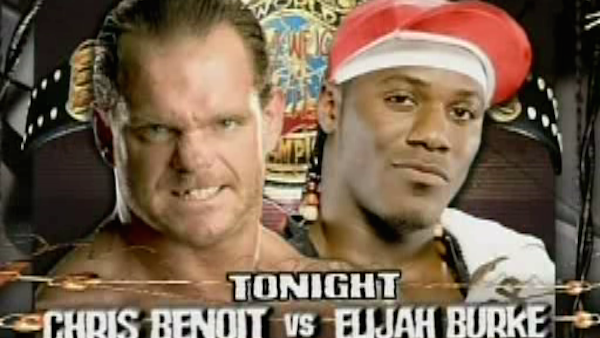 As an industry, professional wrestling's fundamental driver is to convince audiences that a predetermined contest pitting rival performers against one another is worth investing money, time and emotional energy.
Each live event, television show and pay-per-view broadcast is (in theory) designed to be unmissable. WWE in particular have long attempted to fuse the urgency of a live sporting event with the theatrical chops of a broadway show. This presentation is more crucial now than ever before to ensure the safety of their television rights in vastly changing times for the way in which people digest content.
Of course, there is only ever so much juice in every fruit. Subsequently, the business follows a pattern of each encounter allegedly meaning even more than the last in order to re-energise fans for whatever storylines and angles they want to pursue next month. The wheels keep turning.
However some contests buck the trend, and become substantially more interesting after they've actually happened. Reviewed retrospectively, an entirely new subtext emerges around certain matches and their outcomes, with some unthinkable circumstances remaining unknown until detailed analysis in the aftermath.
Already attempting to manage pre-ordained expectations chasing fleeting glory, these performers had no idea just how infamous their matches would accidentally become.
Michael Hamflett
We Need To Talk About Kevin (Nash). Michael can be found in articles or on podcasts extolling the virtues of New Generation WWF, New Japan Pro Wrestling or the new WWE angle they definitely definitely won't ruin this time.
See more from Michael