10 Wrestling Pay-Per-Views That Tried Something... Different
These shows went against the grain... for better or worse.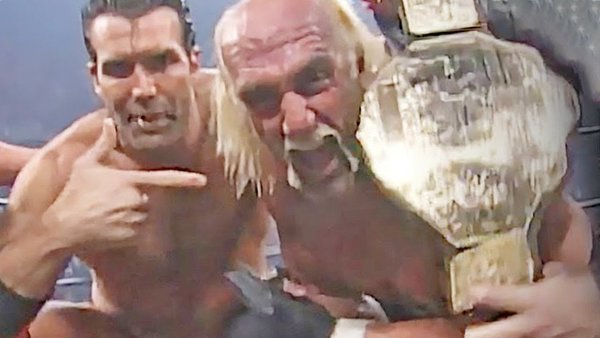 For as long as there has been professional wrestling, there have been pay-per-view. Actually, that's a lie - the first wrestling pay-per-view wasn't until 1983 - but the two entities are so intertwined that it certainly feels like this statement is true.
For the longest time, PPVs were the focus of every major wrestling company on the planet. Weekly TV shows were scripted around building to the next big show and fans expected the shows they paid for to have the best matches, the top talent, and the most noteworthy moments.
The classic PPVs formula may not be as important as they once were (thanks WWE Network), but it still exists (thanks AEW). Whilst that formula hasn't changed much over the decades, sometimes wrestling companies take a punt and try something new with their major events.
Whether it's the way in which the shows are presented, how they're marketed, or the talent involved, the following ten shows all took a ga mble; some of them paid off and some of them, well, you'll find out shortly.
What will the next great PPVs innovation be? Who's to say, but they can certainly look to these ten examples for guidance on how to shake things up...
10. NJPW Wrestle Kingdom 14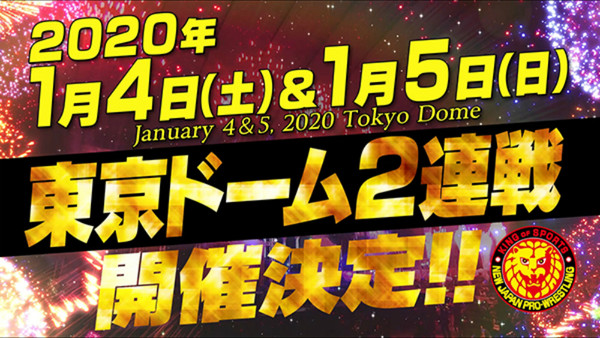 Since 1992, the Tokyo Dome in... well, Tokyo... has hosted a New Japan Pro Wrestling supercard on the 4th January. Since 2007, these events have been known as "Wrestle Kingdom" and now that word (if it's even a word) is synonymous with great wrestling, high-profile matches, and historic moments.
In 2020, New Japan took the big decision to end this long-standing formula and extend WrestleKingdom over two nights. Whilst they didn't ditch the 4th of January, they were still messing with a tradition that was hardwired into the DNA of pro wrestling.
Thankfully, the show was a huge success. Not only did New Japan repeat the formula for their next Wrestle Kingdom, but WWE also pinched the idea for WrestleMania 36. It's unclear whether or not the Mania would have been over two nights had it not been for the pandemic, but the fact that WrestleMania 37 also took place over two nights is very telling.
The first major wrestling show to go over two nights has already had a profound effect on the wrestling landscape. Here's to Wrestle Kingdom 30, which will probably take place over an entire month.