10 Wrestling Returns That Must Happen In 2023
There are a number of high profile wrestling returns that could occur in 2023.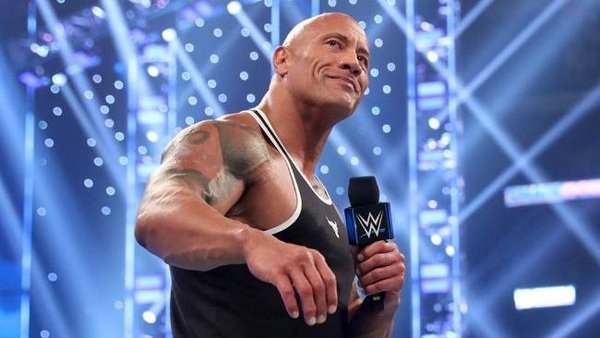 2022 has been an absolutely wild year in wrestling, with a number of high-profile matches, events, and backstage incidents causing the industry to change entirely at its core. The drama caused by 'Brawl Out' and the resignation of Vince McMahon will have permutations for years to come, whilst shows such as Forbidden Door and Clash at the Castle helped move the conversation back towards wrestling itself.
There has been some excellent storytelling on display too, with the CM Punk and MJF feud being an all-time great example of creating a new megastar despite the former's obvious issues. Roman Reigns' epic title reign continues to deliver every week as he and the rest of The Bloodline, particularly Sami Zayn, endeavour to craft one of the best storylines WWE has had in years.
One of the biggest stories of the year is that 'Stone Cold' Steve Austin returned to in-ring action at this year's WrestleMania, although it feels like a lifetime since it happened. 'The Rattlesnake' was the undoubted highlight of the two-night event as his return showed a new generation of fans why he is one of the best to ever do it.
Hopefully, in 2023 there will be some more memorable returns that will be as successful...
10. Tiffany Stratton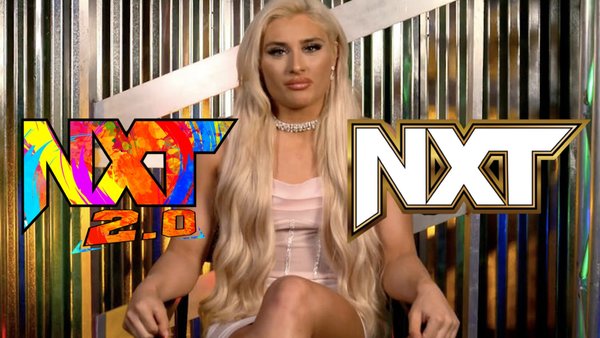 Tiffany Stratton was a standout performer on NXT 2.0 and could develop into a huge star, which is why she is set for a huge 2023 when she is able to return from injury. The performer has been wrestling professionally for less than a year, which does not show when her performances are often among the most assured on the developmental roster.
After suffering an injury in her match against Wendy Choo in August there has been little word on a potential return for the former gymnast. She could return to NXT to conclude her business with the slumbering superstar, or pursue the women's title that is currently being held by Mandy Rose.
However, Stratton is one of the few performers from WWE's new crop of talent that could be promoted to the main roster very quickly as she has easily grasped the fundamentals and only needs to refine her character a little bit more. She could be called up around the Royal Rumble and join RAW or SmackDown as a member of the talented women's division, where she will inevitably become a world champion at some point in the future.