10 Wrestling Storylines That Don't Get Enough Love
Ring Of Dishonour.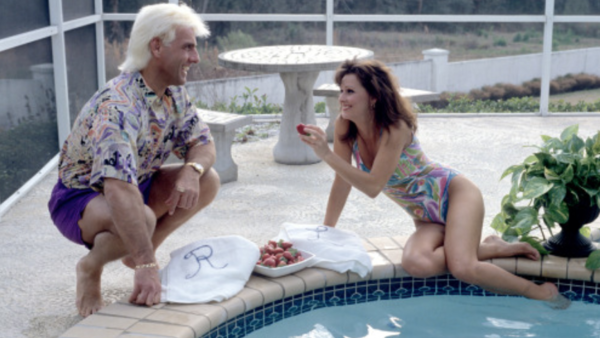 There is a certain, categorical category of classic wrestling storylines too objectively brilliant to dispute.
The union and subsequent explosion of the Mega Powers yielded a secondary draw temporarily on the level of its bigger star, a series of memorable headlining tag wars on television's biggest stage, and one of the best, most lucrative main events in the history of the company. The (initial) rise of the New World Order injected pro wrestling with sorely-needed realism and edge, subverting - and restoring - its megastar power.
In order to best WCW in the battle for ratings supremacy, the WWF needed something major to stem the tide. Austin Vs. McMahon was that: an hilarious and twisty tale built on a deeply relatable anti-authority premise, the programme drew an insane amount of revenue and delivered yards of entertainment and indelible memories. Any fan of that era can recall the exact sound of the bedpan ping with which Austin thwacked McMahon in that hospital bed. It was wrestling catharsis made audible. Seminal as those programmes were, it can be argued that the tapestry of pro wrestling is even richer.
Certain ****3/4 storylines surely deserve that extra quarter...
10. Better Than You, Better Than What Came After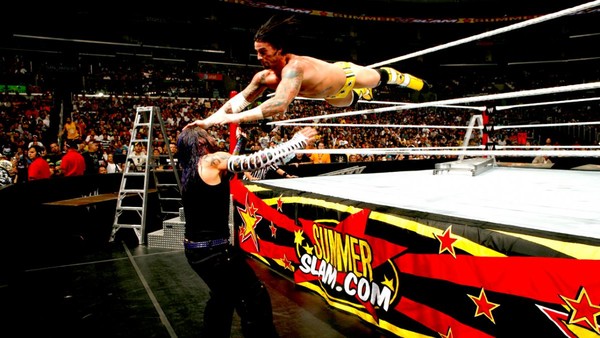 CM Punk is best remembered for his post-Pipebomb career, as well as that legendary promo itself. That was the moment he truly forged his legend - but his false dawn was equally brilliant. Perhaps even more so, as an hermetic masterclass of a self-contained rivalry that did not dissolve into a full-on, mystifying sh*t-show.
Punk quietly loathed Hardy for succeeding where h hade failed in spite of his "alternative" lifestyle. Hardy received chance after chance following mistake after mistake. Punk posed no risk whatsoever to the company's Wellness Policy, but was blockaded constantly in his ascension to the main event. Hardy's popularity continued to rise. Punk received jeers in 2009 after capturing a second successive Money In The Bank Ladder Match win.
This simmering loathing manifested as a furious heel turn, following which Punk exhumed his ROH holier than thou schtick to dress down Hardy and his supporters in a series of searing promos dripping with originality, intensity, and conviction. The classic hero versus villain psychology fleshed out by two idiosyncratic performers antithetical in attitude, this was arguably the most coherent tale WWE ever told. Logical and palpably real, Hardy Vs. Punk delivered in the ring (their TLC war at SummerSlam was a triumph of realism in a contrived context), made a true star out of its antagonist, and concluded neatly where even the consensus best programmes fizzled out.
It was flawless.