10 WWE Face/Heel Turns That Must Happen In 2021
Charlotte Flair, Cesaro, Adam Cole, and the other WWE stars in DESPERATE need of a turn.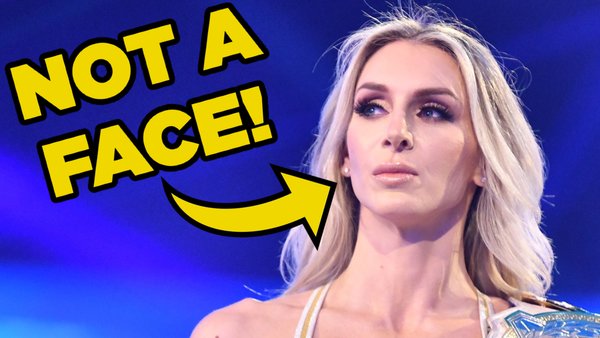 2021 has already started off on a major twist, with the apparent face turn of Shinsuke Nakamura during a gauntlet match on Smackdown invigorating significant life back into his character.
Over the course of his performance in the gauntlet, fans got to see all the brilliance of his work unfold and regained that connection that was neutered after years of middling heel booking. It's one of the great examples of a modern face turn and has already lead to speculation that Nakamura could be the opponent for Roman Reigns at WrestleMania.
That recent face turn proves that a turn at the right point in time can be a fundamental moment for a wrestler and their company. While WWE has embraced turns to a ridiculous point at times throughout their history, all of the ones on this list feel essential currently.
Whether it's another instance of a heel run not working out, a character needing to be rejuvenated or a major narrative development, all of these potential turns would make WWE programming far more interesting over the course of 2021. Hopefully these workers will get to unlock their true potential...
10. Charlotte Flair Turns Heel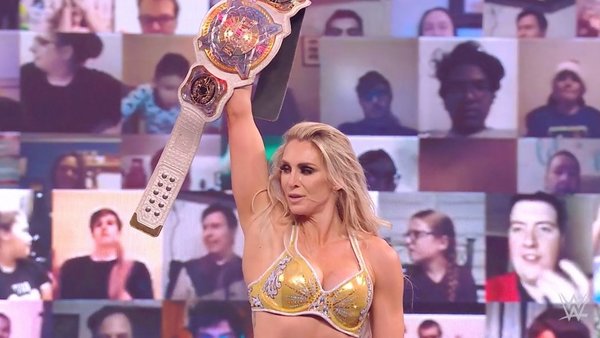 Charlotte Flair is an excellent professional wrestler, one of the finest in WWE right now. She's pushed to the top of the women's division for a reason as she can work wonders with pretty much everyone she faces. Flair is charismatic, has consistently strong character work inside the ring and has an aura of stardom around her.
While she's had great runs as a face, particularly in her Smackdown Women's Championship reign in late 2017/early 2018, her true brilliance shines brightest as an antagonist. Her feuds with Sasha Banks and Becky Lynch had fans clamouring for her to lose and that desire lead to truly scintillating title matches.
A lot of fans have viewed her as over-pushed following her Royal Rumble win and victory over Rhea Ripley, that lingering resentment could be capitalised on and channelled into a new dominant heel run. She clearly has so much left in the tank, as her brief NXT title reign earlier in 2020 proved, and she should turn heel again soon. While it won't be the end of the world if she remains a face and continues her tag team with Asuka, it would be best for everyone if she embraced the dark side.