10 WWE Questions You Most Want Answered - SummerSlam 2016 Retrospective
Casting a critical eye over the strangest event of the year.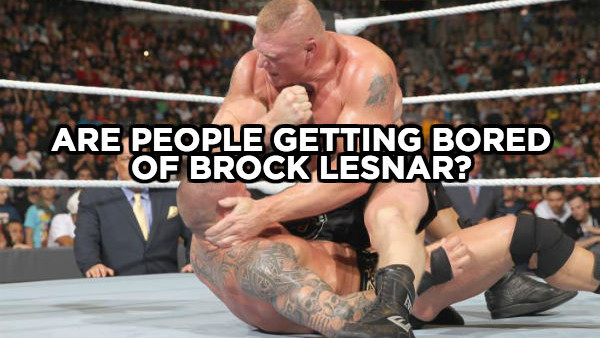 Don't worry, I'd anticipated this. From the moment SummerSlam ended, I knew there'd be one thing on the horizon - questions. Questions everywhere, flying inevitably closer like a swarm of terrible locusts. How can we be blamed for our bewilderment, especially as Sunday night's event was so very strange?
This week's questions article is going to focus on SummerSlam, because not only was it definitely the second biggest card of the year, it was also utterly baffling. We'll tackle the fallout of Finn Balor's title win (and terribly unfortunate injury), the best and worst of the show, and - of course - that strange, strange main event.
Thanks, once again, to everyone who submitted questions via our official Twitter account (@WhatCultureWWE) - and look out for the article next week too!
10. How Did SummerSlam Measure Up To WrestleMania 32?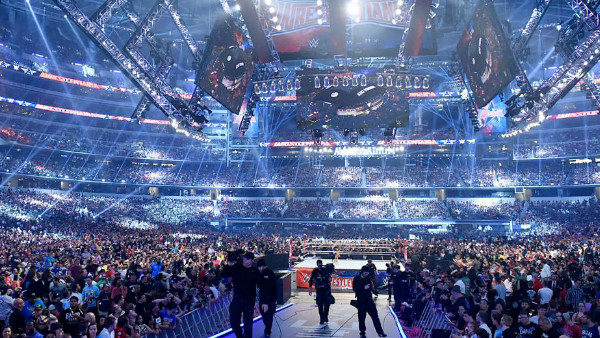 In terms of sheer wrestling, SummerSlam was probably better than WrestleMania 32. The best match in Dallas was probably the Women's Championship match or the multi-man ladder bout, but neither stood out in the way AJ Styles vs. John Cena did last weekend. Similarly, Balor vs. Rollins was probably better than anything on the 'Mania card, even if it didn't quite reach the lofty heights some of us expected.
So yes, SummerSlam just about edges WrestleMania 32 in terms of in-ring action, but both shows can be regarded as incredibly strange. I've seen people online claim that both PPVs seem "non-canon", somehow detached from WWE's ongoing storylines. Only on these shows have we seen matches as strangely built as Shane McMahon vs. Undertaker or Brock Lesnar vs. Randy Orton (who just decided to fight because...?).
Last Sunday's show was the slightly better of the two, but it's probably better to regard them as a pair of weird cousins.