10 WWE Stars Who Got Over After Huge WrestleMania Performances
Stars before WrestleMania... superstars after.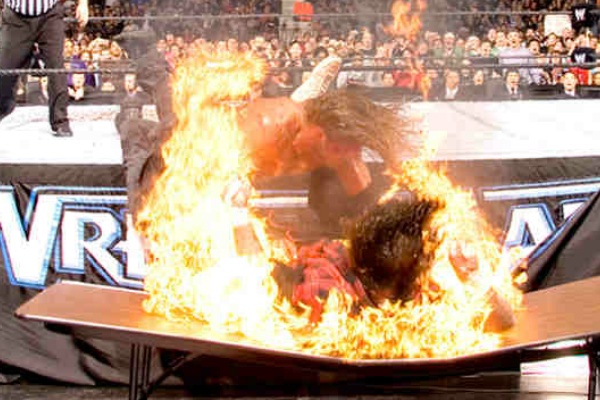 If there was ever a stage for a superstar to deliver his or her breakout performance on, WrestleMania would be it. The show is the one time of year where the eyes of the entertainment industry descend on World Wrestling Entertainment, with fans and non-fans alike tuning in to see the spectacle the company produces.
It is a much wider audience than many professional wrestlers reach all year, presenting them with their greatest opportunity to breakout and make a name for themselves.
Over the 36-year history of the event, countless superstars have been made as a result of their work at 'The Showcase of the Immortals'. Some were already established stars that needed that one performance to convince management that they were ready to take the next step. Others were promising young stars who made the giant leap into stardom.
Regardless of the situation, the names that have achieved such performances are etched in history books and immortalized in Halls of Fames...