10 WWE Superstars That Turned Heel/Face The Most
The Good, The Bad & The Big Show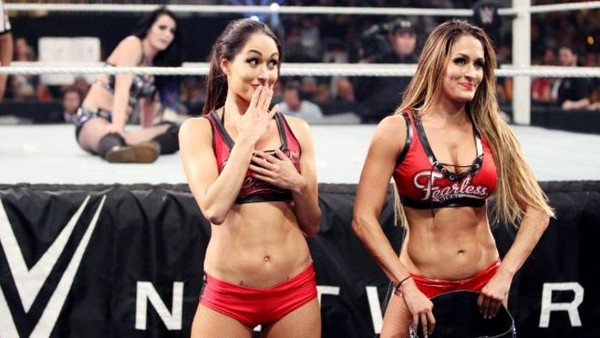 This will not be a list full of statistics and data shouldering the burden of cast-iron proof. Heel and babyface turns are frustratingly subjective as it is in 2018 without going back and trying to identify every single character shift week to week.
Stephanie McMahon is one of the most loathsome characters (yes...characters) in WWE history, yet turns herself from one segment to the next depending on the task at hand. Within one edition of Raw, she's been known to castrate main eventers, take credit for all of women's wrestling and promote a company's marketing/philanthropic (don't delete as appropriate, she didn't) exploits.
She's not the only one.
Kayfabe's death also put a bullet in lots of the things performers used to do to protect their characters. The four men that chewed up the main event scenery - and much of the run-time - at Super Show-Down were so precious about their gimmicks 20 years ago that they didn't even join the rest of the roster underneath the TitanTron when tribute was paid to Brian Pillman after his October 1997 passing. These days the whole crew are summoned to the stage for the opening of a f*cking envelope if said receptacle contains a massive cheque from a car company that somehow relates to kids with cancer.
Just two months removed from the 'Loose Cannon's death, Vince McMahon infamously decreed that wrestling wasn't about "good guys" and "bad guys". He was right, but it'd sometimes have been nicer if he wasn't...
10. Dolph Ziggler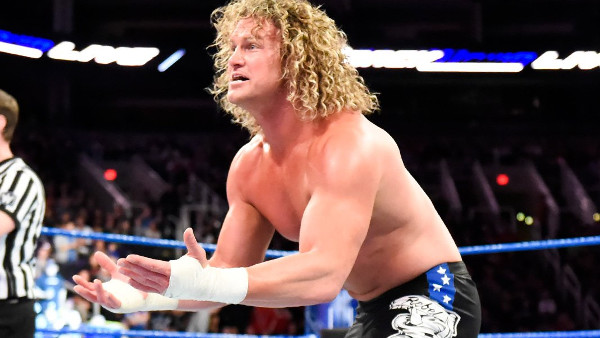 Dolph Ziggler's last 12 months have been amongst the most eventful in his uneven WWE career, but the heel he plays alongside Drew McIntyre and Braun Strowman isn't remotely the complete buffoon he portrayed this time last year.
Rallying against SmackDown Live newcomer Bobby Roode's bombastic entrance, 'The Show Off' was reduced to running around the ring in an Ultimate Warrior mask as he cosplayed as performers with far greater legacies as his own. It was to make a point about something or other, but that point was about as clear as the one he also failed to make when he abandoned the United States Championship at took Christmas off.
His babyface return wasn't remotely as 'Glorious' as his pithy tribute to Roode. As #30 entrant in the Royal Rumble, he came and went in 2:01, and was back in the Andre The Giant battle royal mix by WrestleMania. Going to Raw and going bad was his latest grasp at salvation. At least as a heel is a gloating douchebag. As a babyface, he's a moaning one.
It's little wonder he's flipped and flopped so much. Even at his peak as a heel in 2013, his World Title victory only resulted in a babyface turn when he was concussed enough to have the belt ripped from his grasp. The sympathy disappeared quicker than his spot at the top of the card.