10 WWE Superstars Who Could Benefit From A Great Feud With The Fiend
The most interesting character in wrestling. It's time to realise the potential of The Fiend.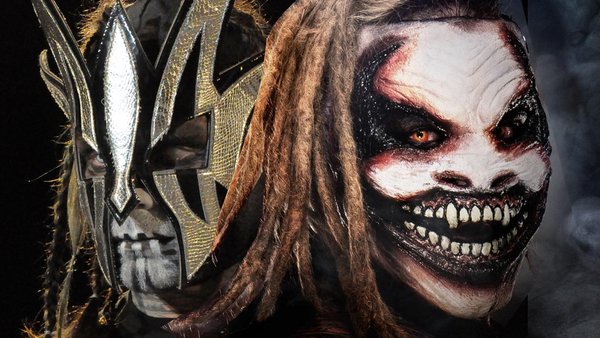 The Fiend's influence on WWE was showing signs of waning before joining up with Alexa Bliss on SmackDown in an interesting angle over the past few weeks. With both Superstars moving across to Raw in the Draft we have to see their alliance grow as we enter 2021. One of the most unique flavours that Bray Wyatt has brought to his latest incarnation is the ability to alter the character of his opponents.
We've seen Daniel Bryan resurrect the Yes! Movement (and shave his head), and Braun Strowman return to the vicious monster that tipped over an ambulance (and shave his head). Seth Rollins has yet to go bald himself but his Monday Night Messiah gimmick might be his best since The Shield. Let's not forget The Fiend's first opponent, Finn Bálor, who took time away after his loss at SummerSlam 2019 and popped up in NXT, currently ruling as their top champion.
So, who needs the character shift (or total reboot) that an encounter with The Fiend would bring? What does that change look like? Once Wyatt and Bliss are through with Andrade and Zelina Vega, these Superstars should start checking under their beds at night.
10. Bray Wyatt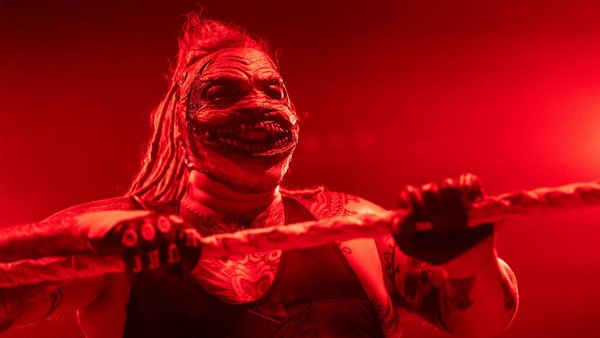 This one technically goes against the headline of this article. However, a great feud featuring Bray Wyatt obviously stands to boost the profile of... Bray Wyatt. After WWE took the Mandible Claw to his old cult leader character, Wyatt has come back with something even more intriguing. Now, just let the man be the next massive final boss, the monster in the closet.
While the hype has certainly dulled on The Fiend, it's not too late to build him back up. The best thing WWE has done thus far is giving The Fiend a different presence that causes real, visible consequences for his foes. Long-term storytelling is often a forgotten art in WWE these days but, so far, they're getting it right with Wyatt.
The captivating nature of the dual personality gimmick sets this version of Bray apart from his previous incarnations, and the night and day persona is best encapsulated through the Firefly Funhouse. Wyatt's promo skill is bettered only by Paul Heyman in WWE, so there's no issue in whether he plays good or bad guy - as we've seen him tilt away from more heelish tendencies as of late. Bray just needs to be booked strong in a run of good matches.