10 WWE Superstars Who Could Debut (Or Return) The Night After WrestleMania 37
Which WWE names will be on everyone's lips coming out of the first post-Mania shows?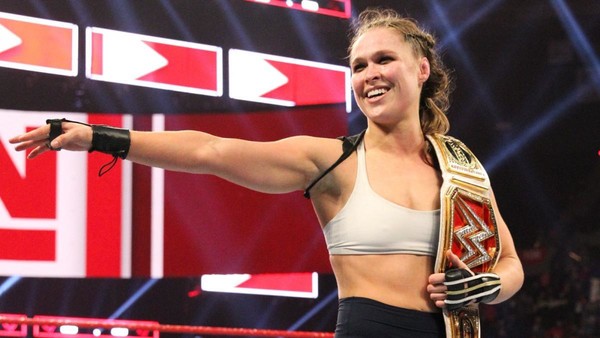 With 'The Show of Shows' creeping ever-closer by the day, that also means another yearly WWE highlight isn't too far away either.
Though last year's editions understandably suffered from a lack of live humans in attendance, the Raw and, more recently, SmackDown after WrestleMania have offered up a ton of jaw-dropping surprises over the years. We've seen 'Beast Incarnate's bring some legitimacy back to the company, 'All Mighty' mountains make mesmerising comebacks, and even Kings of Strong-Style send shivers up people's spines alongside a violinist.
But just which stars will look to keep the momentum rolling coming out of WWE's biggest event of the year in 2021?

From the long-awaited returns of former World Champions, to new faces that could change the complexion of WWE going forward, this bunch of stars may not find themselves in a prominent position on the WrestleMania 37 card; however, they could be the names on everyone's lips as 'Mania season draws to a compelling close.
As always, nothing is guaranteed at this stage, and the landscape of the company has a habit of changing overnight.
But what's the harm in theorising precisely who could turn up on Raw and SmackDown in the immediate aftermath of 'Mania 37?

10. Becky Lynch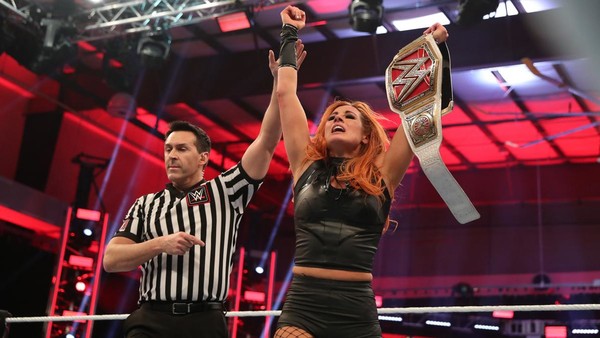 Last Time We Saw Them: We're coming up to a year since the last time we saw former Raw and SmackDown Women's Champion Becky Lynch last compete in the squared-circle. Not long after besting Shayna Baszler at WrestleMania 36, 'The Man' announced to the world that she would be relinquishing her title as Lynch had recently found out she was set to become 'The Mom'.
Why They'd Return: Almost from the moment Lynch and Seth Rollins welcomed their first child into the world, fans have been clamouring and fantasising over when the Irish star will make her return. Lynch even poked fun at this relentless theorising at the 2021 Royal Rumble, posting a photo of the gorilla position curtains before teasing that she "just thought it was a really nice picture of a curtain."
It's still only been a couple of months since the star, you know, gave birth to another human, so it may perhaps still be a little early to suggest she's a nailed-on returnee post-Mania 37. But, the star was spotted hammering an exercise bike late into her pregnancy, so perhaps she's closer to a return than we think.