10 WWE Superstars Who Lost WrestleMania Main Events
Injuries and politics that stopped these wrestlers from headlining The Grandest Stage of Them All.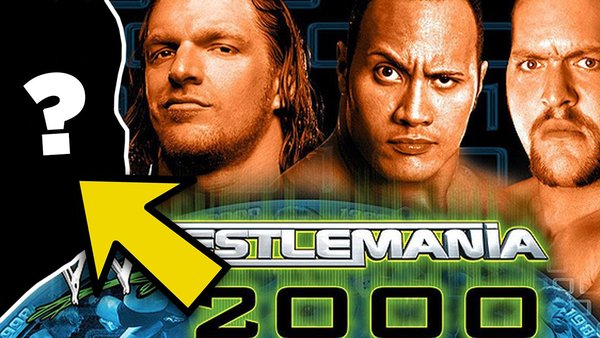 The excitement WrestleMania annually generates isn't just exclusive to fans. WWE's flagship event is massively meaningful and monumental for its wrestlers too. Getting a spot on the card for a Superstar is significant. For some it's a chance to get more eyeballs on them than ever before as well as being a considerable pay day. For others above all else it's their childhood dream come to fruition. Big Show went as far as saying in the opening video package for WrestleMania XX "You haven't lived, you haven't breathed, until you've danced at WrestleMania."
There are a select few who've gone one step further than just wrestling on the card and headlined/closed 'The Grandest Stage of Them All'. Stone Cold Steve Austin main evented 3 times in his prime. Brock Lesnar has headlined 4 times. John Cena's done it 5 times. Triple H 7 times. And 'The Immortal' Hulk Hogan was the last match on the card a staggering 8 times.
We're all aware creative changes on a weekly basis in WWE. "Plans change, pal!" And it's no more evident than every WrestleMania line-up over the years. Plans are tweaked and evolve from the first Raw after WrestleMania to 'Mania the following year.
There have been a number of Superstars who have lost the opportunity to write their name in history books and close 'The Super Bowl of Sports Entertainment'.
Here we'll look at 10 wrestlers who at one time were pencilled in to headline WrestleMania...