10 WWE Wrestlers Released In The Middle Of A Push
Aleister Black sadly isn't the only talent let go mid-push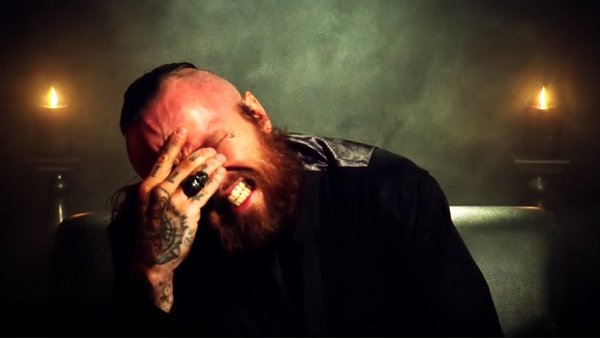 As we've come to see in recent days, weeks and months, WWE is a ruthless organisation that thinks nothing of releasing a wrestler regardless of how great that talent is or has the potential to be.
While WWE has now made its third round of mass firings in this year alone, what was especially surprising about some of these latest releases is how certain talents were in the middle of a major push or at least were being featured regularly on WWE programming.
Sadly, being used in a significant way hasn't stopped many a star from getting fired over the decades, with some superstars getting surprisingly let go at a time when Vince McMahon's sports entertainment juggernaut seemed to have massive plans in place for them.
Notable examples - and exemptions, for this particular list - are Daniel Bryan getting axed just as the Nexus became the hottest act in the industry, or even Vince McMahon pleading for then-WWE Champion Bret Hart to allow their 20-year agreement to be broken in favour of Hart heading to Ted Turner's WCW.
Here, then, are ten other such times where WWE wrestlers found themselves given the boot whilst in the middle of some big - or at least potentially big - plans.
10. Big Cass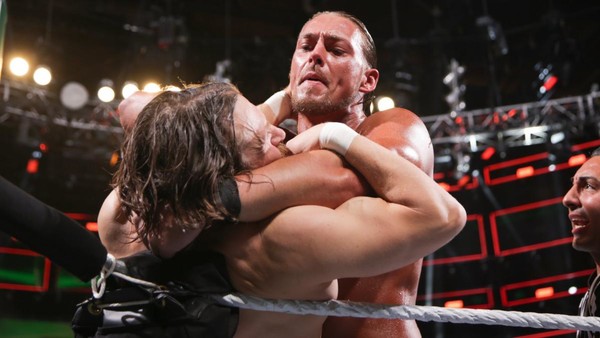 Recently landing in IMPACT Wrestling as W. Morrissey, the former Big Cass looked nailed on to get a crack at becoming a long-term main event WWE talent once his pairing with Enzo Amore came to a close in June 2017.
As part of that split, Cass found himself on the 'rite of passage' path of beating Big Show on his way to the main event scene. Unfortunately for the powerhouse, his push as a top singles heel was hit hard by a torn ACL that put him on the shelf for eight months.
Still, having an unteachable 7 ft frame on his side, that meant an instant feud with multiple-time World Champion, beloved babyface and marvellous in-ring general Daniel Bryan was the order of the day when Big Cass returned from injury in April 2018 and found himself on the SmackDown brand.
Even though Bryan picked up a couple of wins over Cass, those victories were soiled by post-match Big Lad beatdowns that seemed to be leading to the hulking performer finally being given a W over D-Bry in what would've easily been the biggest win of his career.
Instead, reported behavioural issues - including ignoring a direct Vince McMahon order by booting a little person in the head on live TV - saw Big Cass given his WWE released just two months after his return to TV.