10 WWE Wrestlers That NEED To Move To NXT
Kevin Owens, Ricochet, Sasha Banks, and other WWE wrestlers who look better in gold!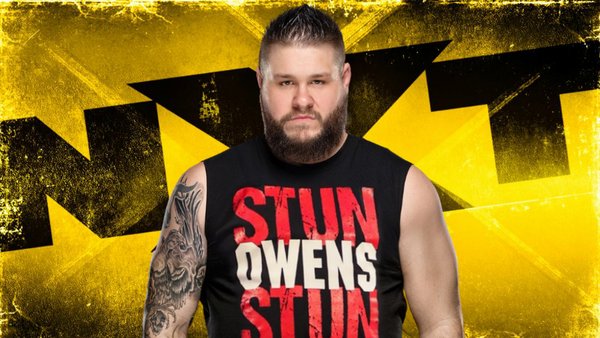 NXT has gone through many phases in its past.
It was once a tacky reality TV show that subjected some of the most talented wrestlers on the planet - well, Daniel Bryan and the rest - to embarrassing challenges that had nothing to do with wrestling. After all of that happened, NXT became WWE's version of an underground independent promotion and a certified Match of the Year Candidate factory.
Now NXT is that same quality program, but it is no longer a 'developmental' brand that works to have their top stars eventually called up to Raw and SmackDown.
Now NXT is its own third brand and its stars rarely go anywhere as they need to maintain their own viewership. However, the call-up system has begun to sort of work both ways lately. Raw and SmackDown stars have been moved to NXT to revitalise their careers in the form of Samoa Joe and Finn Balor. Even more recently, the brands have begun to make trades, such as Mandy Rose for Aliyah and call ups for Shotzi and Nox.
Now that the movement between brands system is back and play and seems to be working well so far, why not utilise it a little more? Because let's face it, there are a whole lot of main roster stars that need a fresh start...
10. Shayna Baszler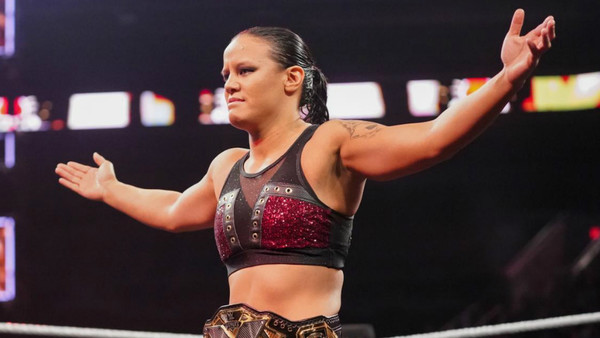 Let's take a trip down memory lane. It's 2019, Shayna Baszler is a killing machine who is mowing down everybody in her way, and she's just beaten Becky Lynch and Bayley in the main event of Survivor Series.
Now back to reality. It's two years later and Shayna Baszler is a watered-down chicken sh*t heel who runs from stuffed dolls. Quite the transition isn't it?
Of all the talents you thought the main roster couldn't stuff up, they just had to go and kill all of the momentum that the 'Queen of Spades' had built. Time to rectify that.
Send her back to NXT and have her become the dominant force that she once was. When she's ready to be treated right, bring her back, now known as the Finn Balor route. With a whole new generation of NXT women on the roster, there's a tonne of fresh matches for Baszler to work with. Just imagine the hoss fight that would occur between Baszler and Raquel Gonzalez, now that would certainly be worthy of any TakeOver card.