10 WWE Wrestlers Who Could Be The New Fiend
Wrestling has more than one...Fiend. Who could take the infamous gimmick to the next level?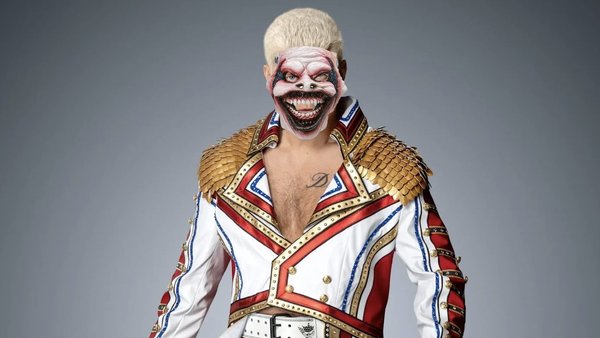 At Hell In A Cell 2019, Vince McMahon did more to kill his own creation than Mr McMahon ever managed to with the New World Order 17 years earlier.
Back then, he asserted that Hulk Hogan, Kevin Nash and Scott Hall would be a lethal dose of poison, injected into an organisation with Ric Flair also sat at the top table. Rapidly, they slotted into life in the upper midcard and McMahon himself killed the group in July when he couldn't be a*sed with them any more.
It was the same but worse for The Fiend in only his second televised match. Failure to beat Seth Rollins at cartoonish props and dollar store horror shlock was a bigger hammer blow than Rollins' own to the toolbox rested gently on Bray Wyatt's face. The supernatural murder clown winning the belt at the second attempt didn't even have time to scan as rehabilitation before Goldberg speared any remaining mystique out of him just four months later.
A big shame for since-released star, not least because WWE has never felt so perfectly equipped for such a character. Sub-2000 WCW Nitro sh*t occurs on a weekly basis now, with expectations set so low that much of the browbeaten audience are too tired to care. Alexa Bliss was pretty much The Fiend after Wyatt got released in 2021, all until the company lost interest in her after weeks of segments reimagining the gimmick.
The door to The Fiend's blackened soul is open. Who will Let Him In?
10. Otis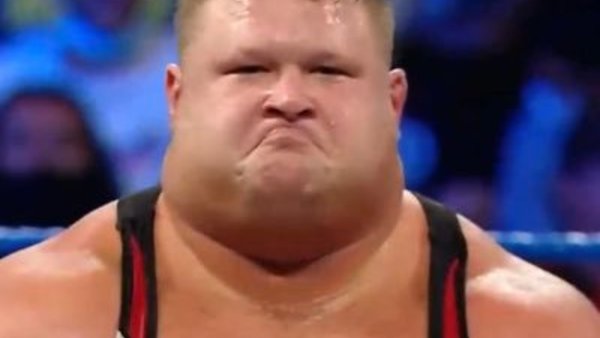 Having looked lost at sea following the needless split of Heavy Machinery in 2020, Otis became the latest wrestler to gain a new lease on life thanks to Chad Gable.
Alpha Academy have been a riot as part of a partially rejuvenated Monday Night Raw tag division, but what happens next for Otis in particular when they're inevitably split? Jason Jordan never achieved singles heights that matched American Alpha's golden era. Shelton Benjamin's Hurt Business partnership with Cedric Alexander was even more doomed than his run with Gable, and Bobby Roode's Dirty Dawgs partnership with Dolph Ziggler hasn't ever summoned the charm nor match quality so frequently on offer during his time with the former Shorty G.
All of this is to say that sooner or later Otis will be staring into the abyss of a post-Gable future, and scary WWE monster is just about the only thing the company hasn't let him try yet. They all become dancing fools in the end, but Fiend Otis can hurt before he heals.