10 WWE Wrestlers Who Retired In Their Prime
Forever Young.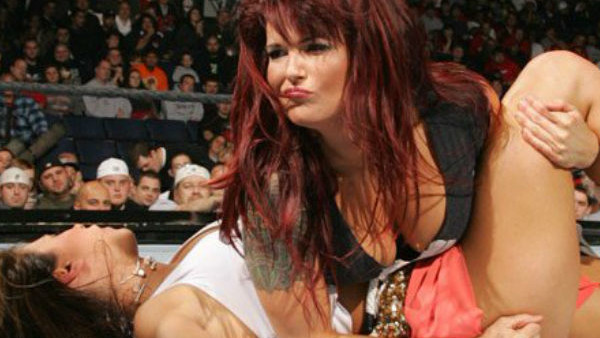 You'd think wrestlers would be pleased to call it a day.
It's a punishing, punishing life clocking in and out of the office when your office isn't a desk but a load of desks flattened and fashioned into a 20x20 square with a thin layer of canvas on top. Where you don't so much park yourself listlessly on an ergonomically-efficient chair as throw yourself hard onto a surface about as kind as the retrograde carpet glued to most corporate floors. Where your office politics don't revolve around who used the last of the milk but who conspired with the boss to steal your spot, your job or your entire livelihood over something as inconsequential as a "creative difference".
It is, admittedly, a process that expedites ageing, wear and tear. With the mundanity the rest of us endure, our minds and bodies will at least theoretically allow us to plod on well into the Autumn of our existence. Wrestlers, historically, don't tend to run the ropes as well when their Summer draws in. Some, however, don't have the money not to.
These, for the most part, are not those wrestlers. These still had it all to play for until they got out, were taken out or simply parked a period of their career for something new.
10. CM Punk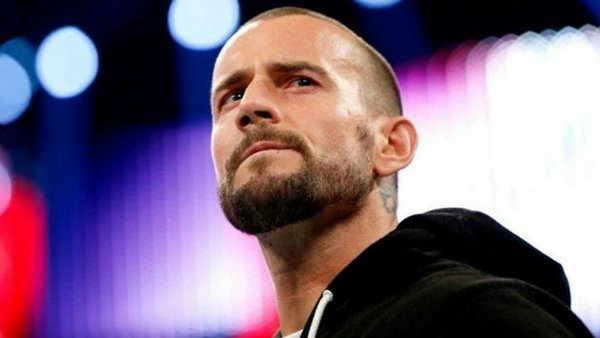 Only in wrestling could a retirement be all but confirmed by an instantly memeable red carpet rant, but CM Punk's "NEVER EVER EVER" wail when asked in 2014 if he'd be returning to WWE several months after his acrimonious departure reflected yet another significance severance of a once-financially fruitful relationship.
A podcast with Colt Cabana controversial enough to land both in hot water legally in the months that followed drove into the details, but his follow-on pursuit of UFC glory was halted by two damaging defeats in his maiden efforts. 'The Voice Of The Voiceless' was gone from the two large arms of combat sports/Sports Entertainment.
Until now.
CM Punk: WWE Superstar really does appear retired for good, but that says nothing about the future of CM Punk: Pro Wrestler in the wake of the hugely successful All Elite Wrestling launch show Double Or Nothing. Their soft launch ALL IN hailed from Chicago, with Punk appearing for one signing the day before, but rumours haven't subsided about his involvement, not least if they want a Lex Luger moment for the debut edition of their live weekly show.