10 WWE Wrestlers Who Were Nothing Without Their Managers
The Big Boss Men.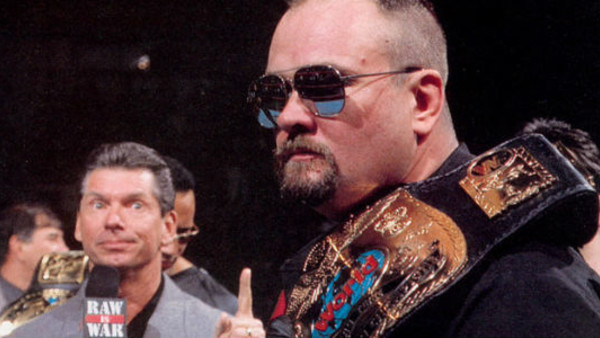 Managers have never been a Vince McMahon thing, according to a billion different sources over the last billion years and the actual product for the last 20 or so.
It's a weird one. Bruce Prichard was one of the first to tap into why the Chairman wasn't really into tag team wrestling (before he got back on the payroll), noting that he believed he was paying double for the "same" as what he'd get from a singles match. This felt incredibly short-sighted - tag matches offer a totally different dynamic that only make a card more diverse and theoretically more appealing. A easy battle to win, you'd think, but a harder one to argue if you're trying to sell it to the famously stubborn man signing the cheques.
It's apparent that nobody's picked managers as their hill to die on. Paul Heyman and Zelina Vega have slipped through the cracks (more on them later), but the shows haven't exactly encouraged trainees to give speaking a shot in place of taking all those bumps. Managers cut promos when that word still had literal connotations, stepping in for talents that perhaps weren't skilled enough to do it themselves or needed that extra bit of support.
The good ones helped, and that's perhaps where the pleas to bring them back collapsed. Sentiment like that has carried less weight by the year. Get over or get f*cked, pal.
Not always...
10. Tatanka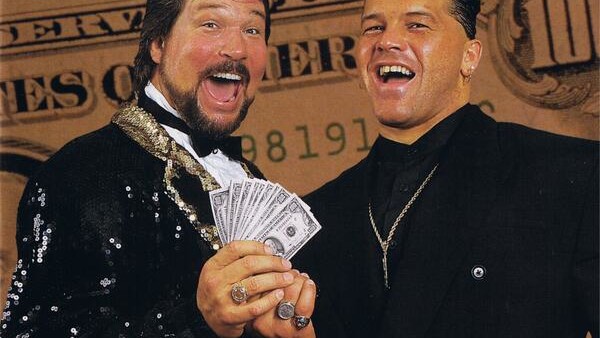 The above picture promotes and promises a brand new chapter in the Tatanka story, but the fact that it barely materialised on television explains why nobody really would have bought that book.
The Native American gimmick felt as passé as his credibility after losing a lengthy undefeated streak to Ludvig Borga in 1993, not least after injuries prevented the pair having a particularly satisfying blowoff to the programme before Borga's exit. More losses normalised him entirely, with his heritage the subject of his final babyface programme with IRS before Dibiase revealed their plot at Lex Luger's expense later that summer.

It could and probably should have reheated his career had Tatanka himself gone all in on abandoning the principles of the persona. Instead, he was just the old him with a snarl and the pretence of wealth thanks to the one new set of trunks he invested in at the time. Dibiase worked at it with his serviceable style, but - as was the case with several of his Million Dollar Corporation members - couldn't carry the load with a laugh.