11 Big Ways WWE WrestleMania 32 Has Changed
Rousey, Rocky, Undertaker... all plans have had to be re-adapted!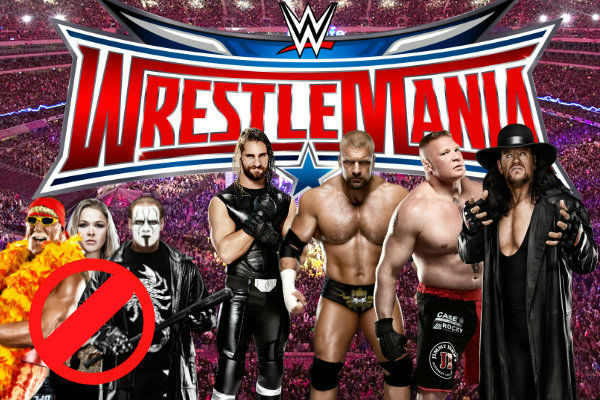 WWE WrestleMania 32 is the biggest show that Vince McMahon will ever promote. With a potential 100,000 strong live crowd at Dallas' Cowboys Stadium on April 3 2016, it demands the grandest of headlining matches. For that reason, WWE plotted out several long term plans. Directions were in place and the big matches were known to McMahon and his circle. But all that has changed. A series of forced revisions to the card have been made, in addition to WWE simply changing their mind on other top matches. The expected card is now looking very different from the one that was envisioned just a few months ago. Will the changes make things better or worse? Who knows with WWE. Look at how Mania 30 was dramatically rewritten at the last minute. Even this year, with WrestleMania 31, it ended up very different from what Vince McMahon first planned. And in those two instances, the shows ended up right up there with the best Mania shows of all time. On the other hand, look what long term direction did for WrestleMania 28. It gave WWE their biggest grossing pay per view of all time, with a narrative centred around a year long build for The Rock versus John Cena. The following explains how and why WrestleMania 32 has changed, and the current matches that you can expect at the biggest Mania of all time.