11 Infamous 'Before They Were Famous' WWE Cameos
Future WWE superstars doing whatever it takes to make it to the top...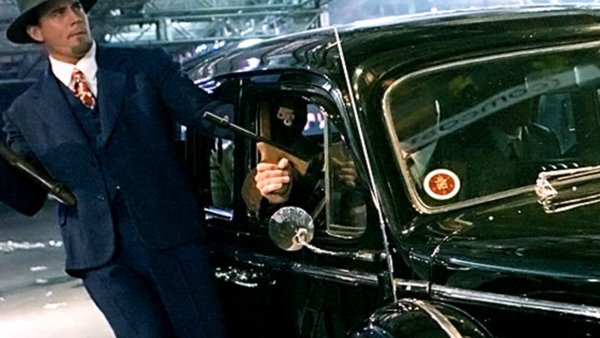 The journey our favourite WWE superstars take to make it to the very top of professional wrestling is nothing short of mountainous. Not everyone is cut out to be a wrestler. Not everyone is capable of performing the most basic wrestling moves in the ring. Not everyone could put up with the lifestyle, the travelling, the lonely hotel rooms, the injuries. Not everyone would pay their dues, working in smoke filled barns for $10 a night, seven nights a week.
It takes a special kind of resilience to make it in the professional wrestling business. So after our favourite stars have experienced one challenging side of the business as an independent performer, they will do anything to make sure they get the opportunity to tackle the other side of the coin on the WWE's main roster. It sure is hard work to get to the point where WWE signs you to a developmental deal, but it is arguably harder to make it to the next level and secure your spot on the main roster and on TV.
When a would-be superstar puts pen to paper on a developmental deal, they sign their ownership over to Vince McMahon and the WWE. When Vince needs you to fill a role, you'll fill it and hopefully turn a head or two...
11. Diamond Dallas Page Driving Rhythm & Blues' Pink Cadillac - WrestleMania VI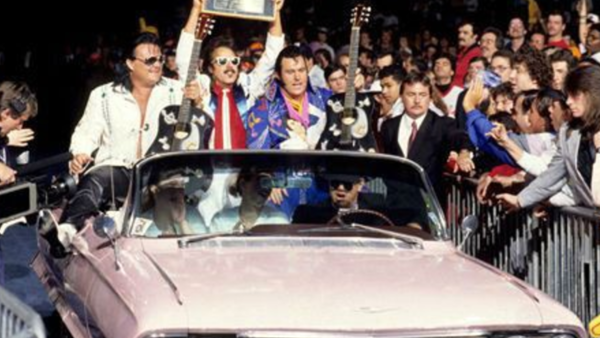 The future three-time WCW World Heavyweight Champion is a notorious late comer to the business. He spent time as a bar manager before turning his attentions to the squared circle.
Way before he stepped into a WCW ring, Dallas allegedly had a try out to become a WWE announcer, a try out he failed. Later, at WrestleMania VI no less, DDP found himself behind the wheel of a pink Cadillac driving Rhythm and Blues to the ring. The Honky Tonk Man, Greg Valentine and their manager Jimmy Hart debuted their new song "Honka Honka Honka Honky Love" at WWE's showcase event.
Page was a complete unknown to WWE audiences at this time and would leave the company for Ted Turner's organisation soon after. His long time friend Dusty Rhodes had just started booking and the rest, as they say, is history.