11 Things We Learned From CM Punk's Latest Oral Sessions Appearance
CM Punk's "gateway" back to wrestling, lessons from Eddie Guerrero, and heat with Orange Cassidy.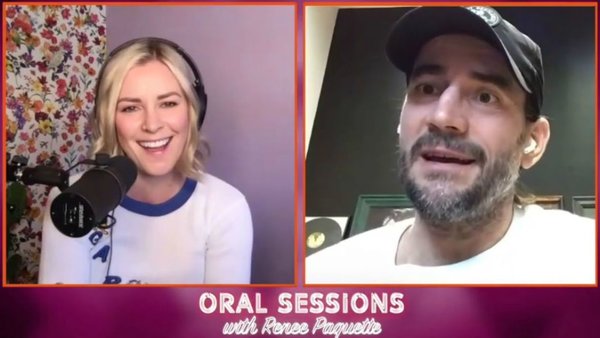 The latest episode of Renee Paquette's brilliant Oral Sessions podcast has dropped today, and the perfect timely guest alongside Renee this time out is none other than CM Punk.
Punk has previously appeared on Oral Sessions, of course, but that was at a time when the Straight-Edge Superstar had yet to become #AllElite.
This time out, the Chicago native chewed the fat with Paquette for 45 minutes, detailing his early impressions with AEW, how his signing came about, and covering a whole slew of other topics in what is a hugely entertaining discussion. And in typical CM Punk fashion, there is plenty to take away from this chat.
Across this appearance, Punk touches on WWE topics, talks about what got him to seriously consider a return to the ring, brings up Bryan Danielson ahead of his rumoured AEW debut, makes mention of his "real heat" with Orange Cassidy, and just generally provides a fascinating listen in the way that only the Second City Saint can.
With all of that in mind, then, here are 11 things we learned from CM Punk's latest appearance on Renee Paquette's Oral Sessions.
11. WWE Backstage Was The "Gateway" To His Wrestling Return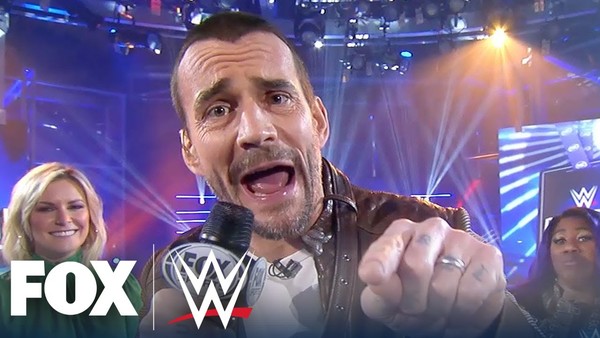 To many wrestling fans, WWE Backstage was brought to a close way, way too soon. And for CM Punk, he credits that show with serving as the "gateway" to his return to the squared circle.
As Punk explained to Renee:
"It was kind of, like, the gateway to opening up the possibility in my head that wrestling could've been an option."
Both CM Punk and Renee Paquette had nothing but good things to say about WWE Backstage and about working with FOX. For the Second City Saint, he was also adamant that he didn't want anything to directly do with WWE, and that he was 100% only interested in working for FOX during this time.
Punk would note how he wanted transparency and honesty from FOX, and that is exactly what he got - with them flying out to Milwaukee to meet with him and explain how they wanted to produce an analysis-based show as part of their pick-up of SmackDown.
Where WWE Backstage is concerned, that show has technically not been formally cancelled as of this writing. Instead, June 2020 saw FS1 announce that production on the series was indefinitely suspended.