11 WWE Heels That Were So Good They Became Babyfaces
Looking at those performers who were such good bad guys that they naturally became great good guys.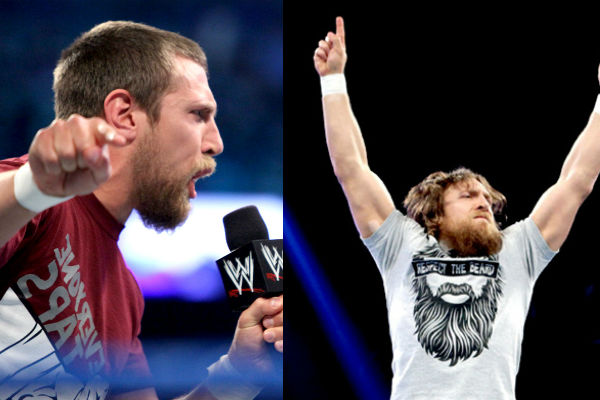 WWE has been built on a foundation of dastardly heels and all-conquering babyfaces. Granted, these days it seems that about 80% of the roster flits far too often from one role to another, or simply just gets a nonplussed reaction no matter what they do (hey, Sheamus!). Whilst their roles and characters may have changed over the years, there are some special performers who are equally as fantastic at being a no-good bad guy or a baby-kissing good guy. It€™s a tough act to be able to pull off both personas to a high standard, but it€™s certainly not impossible. Now many fans have been crying out for a Roman Reigns heel turn for the past few months, with the rationale there being that a solid run as a great, cocky, natural heel would do wonders for Roman and cause him to transform into
the man
when he inevitably turns face again somewhere down the line. Similarly, Seth Rollins€™ recent heel run and stunning in-ring work has him set up to be the biggest babyface in the company when he returns from his current injury issues. It€™s amazing how being a
good
bad guy can eventually lead a superstar to becoming a
great
babyface - here€™s eleven guys who masterfully used their time as a heel to transition into being a fantastic babyface.
11. Randy Savage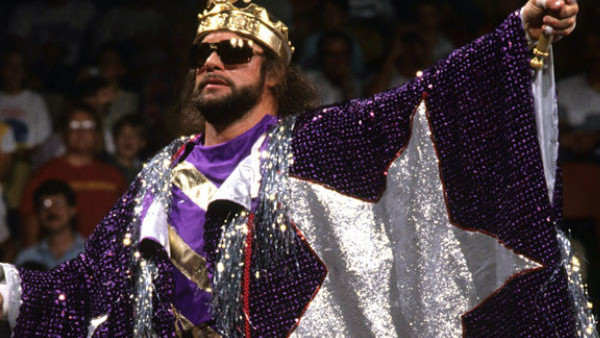 From just hearing the name Randy Savage, you automatically think of one of the very greatest wrestlers that the business has ever seen. The Macho Man was
the
man. The thing is, Savage was such a detested heel during his early WWF years that it was unthinkable to think he would ever become a good guy, let alone become one of the most revered and popular babyfaces in the history of the company. Debuting as the arrogant 'top free agent in the business', Savage was hated enough as it was but when he began bullying and berating his manager (and real-life wife), the eve-popular Miss Elizabth, that hatred increased tenfold. Of course, the respect for Savage amongst the fans grew to the point where he was the most over guy in the company (sorry, Hulkamaniacs) and would be the one left as WWF Champion once WrestleMania IV was in the books. To Savage€™s credit, he€™d turn back heel to feud with Hogan and engage in a memorable retirement angle with Ultimate Warrior that ended in arguably the most emotional moment in €˜Mania history. This, in turn, led to Savage returning as a huge babyface to battle the nefarious Jake €œThe Snake€ Roberts and Macho even got another WWF Championship run after beating the villainous Ric Flair at WrestleMania VIII.