12 More Wrestlers Returning For WWE Raw Reunion
There'll be more legends than a library in Florida next week.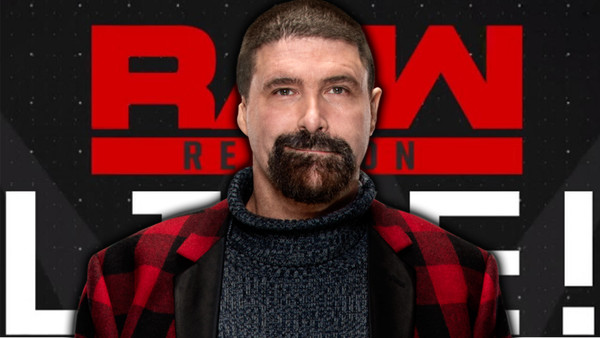 WWE proudly boasted during Extreme Rules that next Monday's episode of Raw will be a 'very special' reunion show, with a whole host of familiar names from bygone eras alighting to once more prove that the past is simply better than the present.
The programme, apparently the mandate of network USA, has already named its biggest hitters, amongst them Steve Austin, Hulk Hogan, Ric Flair and, er, D-Von Dudley. During last night's Raw, we learned of a dozen more legends set to alight in Tampa, FL's Amalie Arena next week.
There's a lot of the usual suspects, including a set of stooges, a hardcore legend, a double-barreled Diva and at least one former WWE Champion whose gnarly face and curly hair we haven't seen in years.
Click on to find out just who will be joining Austin et al for what WWE are billing as the 'biggest reunion ever'.
(Oh. And none of them is Jim Ross, of course.)
12. Pat Patterson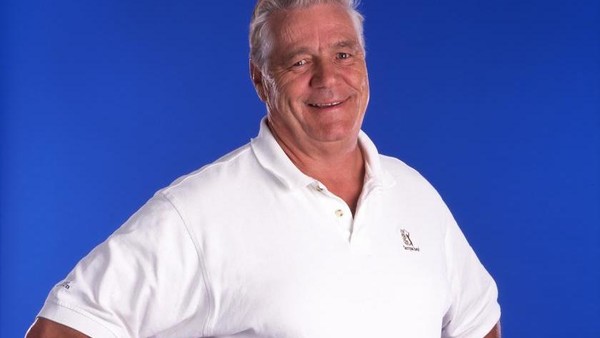 78-year-old Pat Patterson, one of the finest minds in wrestling, is better known amongst Attitude era fans for fighting in his keks as a corporate lackey. His Raw Reunion role will be much more dignified, we imagine.
Benjamin Richardson
Benjamin was born in 1987, and is still not dead. He variously enjoys classical music, old-school adventure games (they're not dead), and walks on the beach (albeit short - asthma, you know). He's currently trying to compile a comprehensive history of video game music, yet denies accusations that he purposefully targets niche audiences. He's often wrong about these things.
See more from Benjamin