12 Most Shocking WWE SummerSlam Moments Of All Time
The most surprising incidents in SummerSlam's rich history.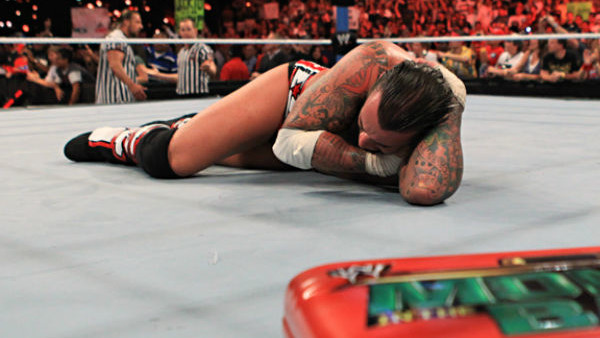 It's easy to view SummerSlam as the redheaded stepchild of WWE's "big four" pay-per-views. Unlike Royal Rumble or Survivor Series, it doesn't have a dedicated stipulation or theme (other than "hey, it's the biggest party of the summer"), and WrestleMania pretty much speaks for, and sells, itself.
However, that's not to suggest that SummerSlam hasn't seen its fair share of significant moments. A key part of WWE's long history, the show has always been one of the highlights of the calendar year - due, in part, to its affinity for shocking moments.
WWE often enters something of a lull in the months following WrestleMania, but such a dip is often sparked back into life by a shocking turn of events at WWE's annual summer extravaganza. From surprising swerves to wince-inducing moments of brutality, SummerSlam often brings with it an unforgettable incident or two.
Of course, these moments don't always have the desired effect, but they at least get people talking and remain etched in our memories many years later. As we approach 2017's edition of 'the biggest party of the summer', here are the 10 most shocking WWE SummerSlam moments of all-time.
12. Elizabeth Tears Her Dress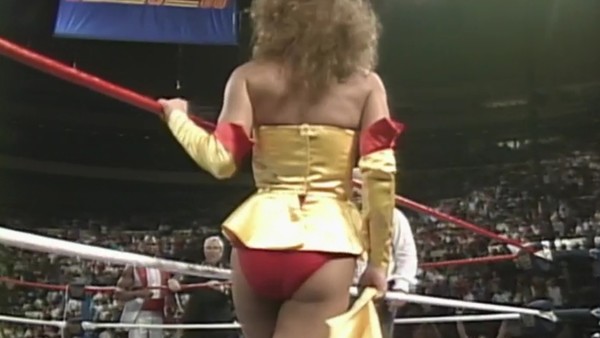 Looking back, Miss Elizabeth's crucial distraction in the main event of SummerSlam 1988 isn't all that shocking. We've since lived through years of over-sexualised women in wrestling, from bra & panties matches to the infamous and derisive 'HLA' Raw segments.
Thankfully those days look to be in the past, but before all that, Miss Elizabeth's rather mild de-robing was the first time WWF fans had seen anything of the sort.
The sight of the (usually demure) Elizabeth tearing off the lower half of her dress completely distracted 'The Mega Bucks' (Ted DiBiase and Andre The Giant), as well as corrupt referee Jesse Ventura. Savage and Hogan subsequently won the match, and Elizabeth took a step towards cementing her legacy as one of the most iconic managers of all-time.