12 Very Possible WWE Headlines From November 2020
The headlines of tomorrow.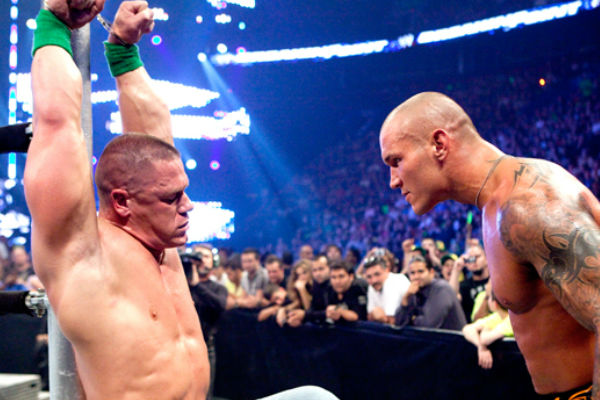 WWE 2015 has been a fascinating year on every level. However, in five years, it will be 2020, which given the number of fresh concepts WWE is pushing at present, feels like a solid point to stop and really see just how far along the company is with its progressive vision for sports entertainment. For WWE, while 2015 looks like something wild and largely unknown on every level, 2020 could *truly* be the start of one of WWE's finest creative and corporate eras ever. The company is currently sitting on most of the pieces that will define their excellence in the future. Between NXT and the main roster's midcard, there's future main eventers and hall of famers everywhere. Also, by 2020, we may have some established top-tier performers ready to call it quits, and midcarders now more assured of their talents and ready to roll towards becoming legendary WWE performers. From John Cena to Kofi Kingston to Finn Balor to Chad Gable and Jason Jordan, Daniel Bryan, Dolph Ziggler and more, WWE is more than set for the future. As well, between the WWE Network, burgeoning global relationships, so many legends willing to return to the company and the Performance Center, WWE has a rich slate of corporate and professional opportunities that could potentially emerge, too. Here's 12 likely headlines that could be dominating WWE in 2020.