13 Questions With The Honky Tonk Man
The former Intercontinental champion discusses his One-Man Show, his IC title reign and more...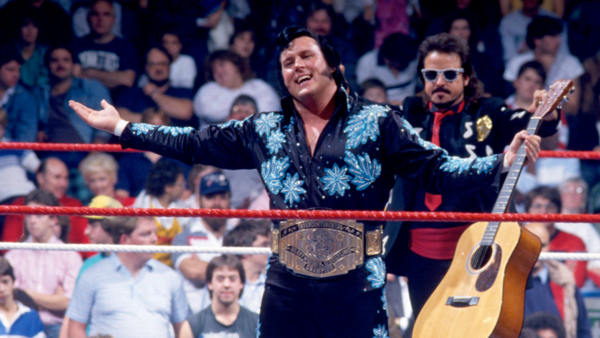 Is The Honky Tonk Man the greatest Intercontinental champion of all-time?
Many wrestling fans think so.
"[WWE] did a survey," said The Honky Tonk Man, whose real name is Roy Wayne Farris. "Twice now, they've done this thing. I won the survey each time of being the greatest Intercontinental champion."
Whether one agrees with the results of the survey or not, there is no question that Honky is the longest-reigning IC champion in history. More than 28 years on from his title loss to The Ultimate Warrior at SummerSlam 1988, no one has surpassed his 64-week reign.
Now 63, The Honky Tonk Man continues to entertain wrestling fans in the ring and via his One-Man Shows, which he is bringing to Edinburgh, Preston, Mansfield, London, Leicester and Dublin from November 10-20.
Fin Martin spoke to Honky on October 18 about his tour, that notorious shoot interview with New Jack and The Iron Sheik, his short-lived run as a babyface in the WWF, and his epic Intercontinental title reign . . .
13. The Shake, Rattle & Roll One-Man Stage Show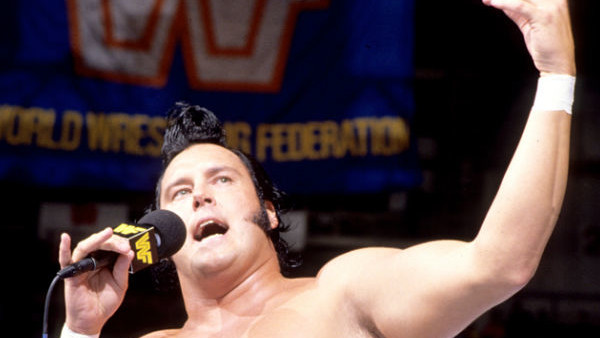 You're travelling to the United Kingdom and Ireland next month for a series of One-Man Shows. What can fans expect from the events in Edinburgh, Preston, Mansfield, London, Leicester and Dublin from November 10-20?
"It's going to be very entertaining. It will be a behind-the-scenes look at a lot of the things which have gone on in my career, especially in the WWE when I was there, and some of the wrestlers and fans that I was involved with. It will be very interactive for the fans that attend because I get their input, I let them talk, I let them ask questions, I let them make comments. We have a really good time with it.
"I have two versions of [the show]: there's a PG version and an adult version. If it's at a late-evening venue and the crowd is mostly adults, then we'll do the adult version. If there's kids in there, we'll keep it PG, and not use the cutting edge language, so to speak. There's a ton of ways you can phrase something and still get the point across. I want to make it entertaining and informative and make it so there's humour mixed in."
Fin Martin
The former editor of Power Slam: The Wrestling Magazine, Fin Martin has been writing about pro wrestling for nearly 25 years. His latest eBook, The Power Slam Interviews Volume 1, is available worldwide from Amazon, iBooks and Kobo. In his spare time, he enjoys walking in the Lake District.
See more from Fin