15 Crazy Chants From The Post-WrestleMania 31 Raw
The wildest chants from the year's rowdiest crowd.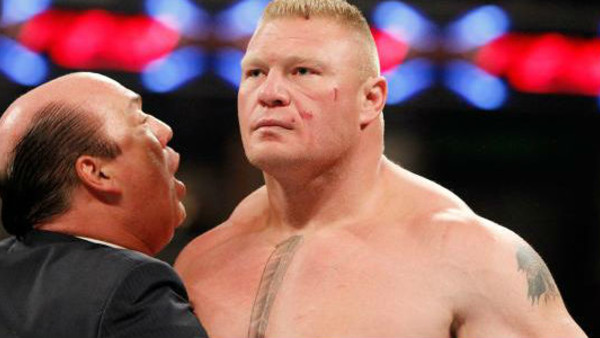 The Monday Night Raw that takes place the evening after WrestleMania has become a must-see event in and of itself. Most of the crowd that attends Mania travel in from all over the world, and a good number of them stick around for the following night€™s show. Known in some circles as €œSmarkamania€, Raw consists of an audience that is primarily hardcore wrestling fans with a smattering of casuals as opposed to the inverse which is more the norm. Because of this, WWE usually books the show accordingly, catering to that segment of the fan base more so than usual. Due to the large number of rabid wrestling fans all congregated in one part of town for the back-to-back shows the crowd at these Raws has been riotous and vocal in their support and participation. The trend really started the night after WrestleMania 29 in Brooklyn €" a show that gave us Dolph Ziggler€™s cash-in (an all-time epic pop), and Team Hell No rescuing The Undertaker from The Shield. Last year€™s post-Mania Raw emanated from New Orleans and saw the debut of Paige and the incredible show-closing angle featuring the face-off between Evolution and The Shield. A common theme for these shows has been the chants. The crowds have become known for coming up with fun and creative ways to interact within the show, and for the most part it adds to the viewing experience rather than detract from it. This year€™s audience in San Jose was a little different, coming off more like a bunch of people who were trying to repeat what they€™d seen previous crowds do. Sometimes they were entertaining, but at other moments they were downright vile and disrespectful. Here€™s 15 Crazy Chants From The Post-WrestleMania Raw...