15 Most Surprising WWE Royal Rumble Entrants Of All Time
5....4...3....2....1.... music hits.... cue delirious screaming!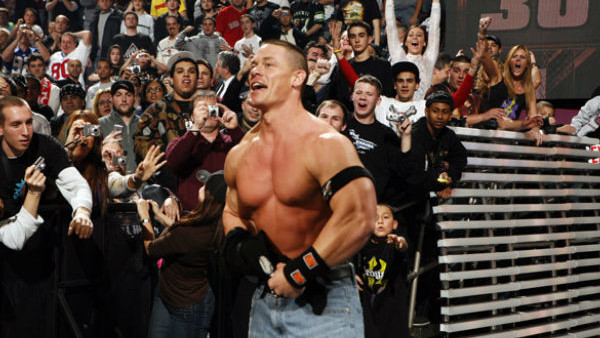 For years, the Royal Rumble has been one of the most anticipated nights of the WWE calendar, because the Rumble match itself only happens once a year (well, except this year, when it's twice in one night). There are many aspects of the Rumble match that are great, with the surprise of who enters at which number being one of the more exhilarating parts.
Over the past decade or so, we have seen the inclusion of many surprise entrants who were not previously announced. Sometimes it's how people make their return to the company, or their return from injury. Other times, it's a one-time-only return simply to pop the crowd and give them a nice dose of sweet nostalgia. Either way, there have been numerous surprise entrants, which have differed wildly in terms of excitement and impact.
These are the fifteen best/most surprising. Some of the honorable mentions who didn't make the cut include Beth Phoenix in 2010, Randy Orton and Dolph Ziggler in 2011, Ricardo Rodriguez in 2012, El Torito in 2014, and DDP and The Boogeyman from 2015. They didn't make the list, but the following men (and woman) did...