15 Must Follow WWE Superstars On Twitter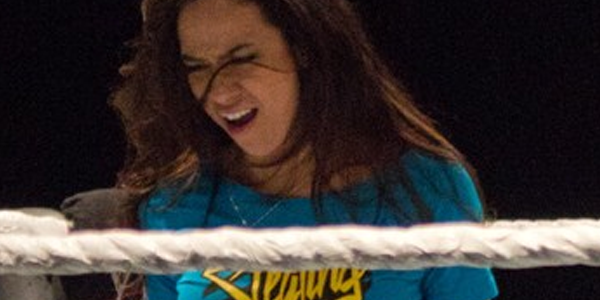 The WWE has really expanded their social media aspect of the company as of late. To increase any company's popularity, social media is an excellent tool to get the masses involved in your product and get them to watch more. Each wrestler in the WWE needs recognition, and the only way you can get recognition is if you plug yourself and help the public know you better - and social media does that well. The world is expanding daily. In this modern world, everyone in the WWE needs to be popular, so that the WWE, in turn, is famous too. Therefore, computer engineers all over the world have come up with new thoughts and ideas, just to help the world with their companies and social life. Popular sites like Facebook and Twitter have jumped in recently and have made an impact in everyone's life, due to the vast range these sites have received. Every person is on Facebook and Twitter these days, and it's unbelievable that ten years ago, the Internet was barely used, and now, it has become a source of life. However, constant plugging of Twitter would make your tweets boring and monotonous. Therefore, the following are the 15 superstars who use Twitter effectively, which is wonderful.
Note: This list is not ranking anyone from worst to best, it is just naming the twenty five best superstars, in no particular order.
15. The Miz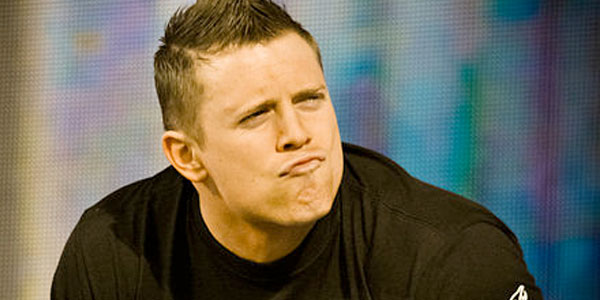 Awesome! One of the most entertaining superstars in the WWE, The Miz has an equally awesome Twitter account. A former WWE Champion, the Miz has nearly accomplished it all in this business, in a short time. Being the Intercontinental Champion and the US Champion has become a routine for the Awesome One, since the Miz is unofficially the king of the mid card division after Kofi Kingston was taken out due to an injury. The Miz is feuding with Curtis Axel, but now, the Miz isn't focusing on championships and main events - he is focusing on interviews and promotions, including his own segment on WWE TV, known as Miz TV. The Miz asks all the hard questions to his guests, and this segment is a fun way to have a promo segment on the show. Miz's Twitter account comprises of tweets with his schedule, Q-A session, and much more. Miz' tweets are truly must-read.
Follow him on Twitter @MikeTheMiz.